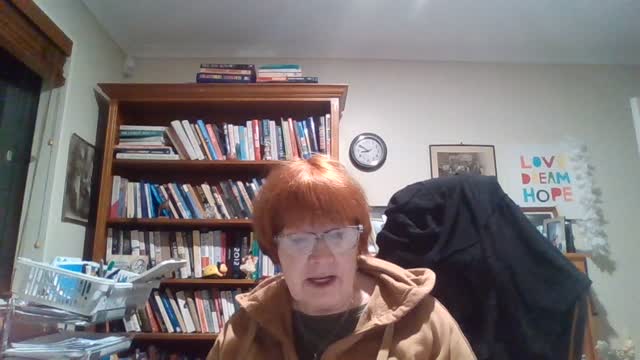 NATIONALISM A MODERN TERRORISM
Australian Security Forces General Mike Burgess reported that he anticipates  a main security threat on Australian soil by Sunni terrorist and right wing extremists. New Zealand Government is non-transparant in its reporting of Islamic terrorism.
Globally,  nationalism is being labelled as right wing terrorism, white supremacy.  Anyone opposing the political narrative is character assassinated, this is a tool used to shut opposing political beliefs down.  Political Freedom has been deliberately targeted by the far left, Socialists-Marxists.
The United Nations have documented that nationalism is a threat,  the rise of Islamic terrorism is being seriously undermined.
The Islamic terrorist who viciously stabbed seven people in a New Lynn shopping mall only weeks later has been covered up in a veil of silence. The prime minister and Andrew Little blaming unqualified mental assessment reports.  The Government deliberately  failed to report that jurors had to watch horrific video's of beheadings, that the terrorist had in his possession.
Andrew Little has been obsessed with his head down and his bum up trying to put together Hate speech laws to target patriots, those who put the best interests of the people of New Zealand first.
Patriotism, Nationalism has become what UN Member Nations leaders label as 'Modern Day Terrorism'.
New Zealand Government's loyalty rises above the safety of New Zealand citizens, this is a consequence of making  commitments to UN International laws relating to migrants and refugee's.   Even when Refugee Status is taken away,  an Islamic Terrorist is rewarded with New Zealand residency, instead of deportation. One must wonder how many more Islamic Terrorists are residing in New Zealand!
Tuesday - September 28, 2021
Leave a Comment
This Feature Coming Soon!