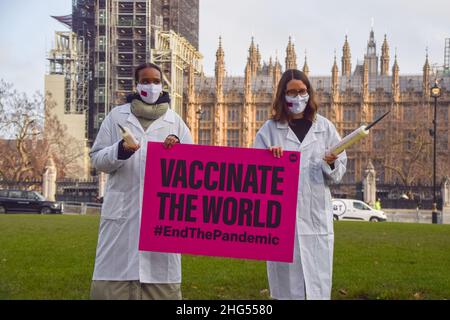 A ONE HEALTH GLOBAL HEALTH GOVERNANCE
The World Health Assembly (UN) Review Committee on the International Health Regulations 2005 have  been busy putting together proposals for an International  Pandemic Treaty. Helen Clark is a co chair of the Review Committee.  The WHO (UN) International Health Regulations 2005 are binding and lawful in 196 countries includes 194 UN Nation States.  If the proposals as to amendments to the WHO International Health Regulations are introduced they will come into effect immediately and be lawfully binding.  Such provisions shall become effective from the date of receipt of the notification by the Secretary General of the United Nations.
The WHO International Pandemic Treaty  violates the normal process for ratifications of Treaties under the Vienna Convention on the Law of Treaties.
Please click on the link within the above image which will take you to my rumble video on this huge concern which will effect all of us.
Tuesday - January 17, 2023
Leave a Comment
This Feature Coming Soon!