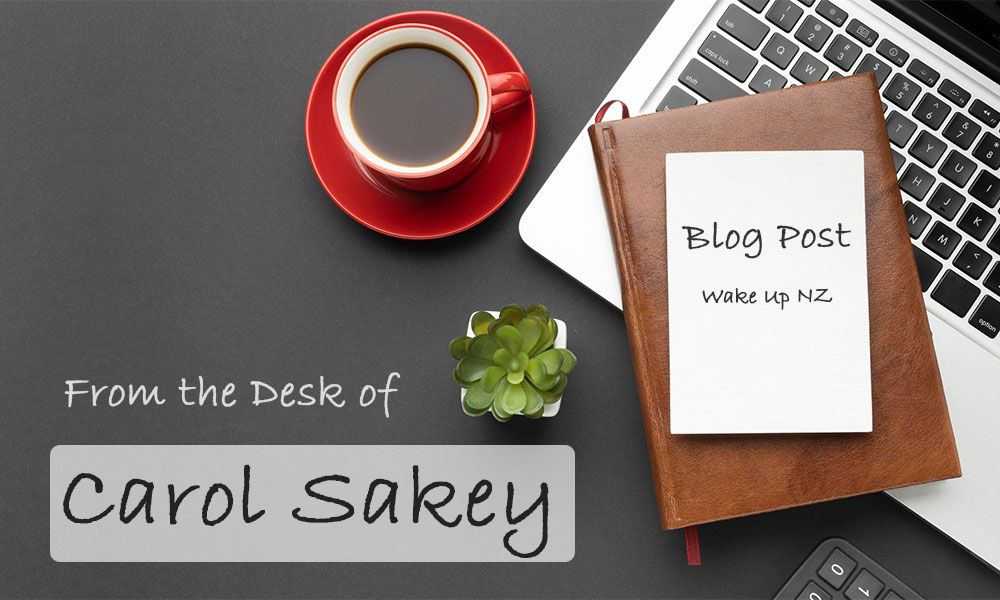 UN DEEPLY EMBEDDED POWER IMBALANCES- HUMAN RIGHTS
INFORMATION FOR THOSE THAT SAY THE NUREMBERG TRIALS (NUREMBERG CODE) NO LONGER RELATE TO HUMAN RIGHTS VIOLATIONS TODAY:-
REFERENCES ARE MADE TO THE: United Nations A/64/272 General Assembly Distr.: General 10 August 2009
Sixty-fourth session Item 71 (b) of the provisional agenda
Promotion and protection of human rights: human rights questions, including alternative approaches for improving the effective enjoyment of human rights and fundamental freedoms
This report discusses the need for laws and international instruments to take into account the vulnerability of certain individuals whose rights are compromised owing to deeply rooted power imbalances and structural inequalities, presenting particular responsibilities to States and health-care providers to protect the human dignity and autonomy of all persons.
In the recommendations, the Special Rapporteur urges: –
(a) States to meet their obligations to safeguard informed consent through legislative, political and administrative mechanisms;
(b) Health-care providers to be cognizant that, according to their duty to act in the best interests of the patient, they are key players in protecting informed consent
(c) National and international bodies to emphasize the importance of informed consent as a fundamental aspect of the right to health in relevant policy and practice.
The concept of consent has evolved for centuries to arrive at its current meaning. In the aftermath of the Nuremberg Trials, increased international recognition of patients' rights developed in the twentieth century, defining the responsibility of health-care providers and States responsibilities to the patient.
In 1947, the Nuremberg Code asserted that the voluntary consent of the human subject to medical research is necessary under all circumstances. The Declaration of Helsinki (1964) further developed the Code principles and tied them to the ethical duties of physicians, as outlined in the Declaration of Geneva (1948)
In 1994, the World Health Organization Amsterdam Declaration on Patients' Rights required informed consent as a prerequisite for any medical intervention, guaranteeing also the right to refuse or halt medical interventions.
Informed consent is not mere acceptance of a medical intervention, but a voluntary and sufficiently informed decision, protecting the right of the patient to be involved in medical decision-making, and assigning associated duties and obligations to health-care providers. Its ethical and legal normative justifications stem from its promotion of patient autonomy, self-determination, bodily integrity and well-being. Important components of informed consent are discussed below-
Respect for legal capacity Competency to consent is a status known as legal capacity generally determined by the ability to comprehend, retain, believe and weigh information provided in arriving at a decision. Legal capacity is presumed in adult persons and renders them the right to consent to, refuse or choose an alternative medical intervention.
Thursday - December 23, 2021
Leave a Comment
This Feature Coming Soon!