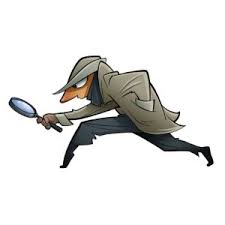 TIME TO STOP THE GOVERNMENT FROM USING THE FARMER AS THE WHIPPING BOY
One crisis after another diverting New Zealanders attention from what is really happening when it comes to freshwater contamination in New Zealand.
Blame the government, as they push forward with their Three Waters Reform they will not tell you how they themselves are guilty of  their own neglect that has allowed contamination of fresh water to continue over several decades.
Please click on the link in the image above to be directed to my Rumble video on this subject because its time to stop throwing the farmer under the tractor.
If you have not subscribed to my website please do so now, thank you..Carol Sakey
Leave a Comment
This Feature Coming Soon!