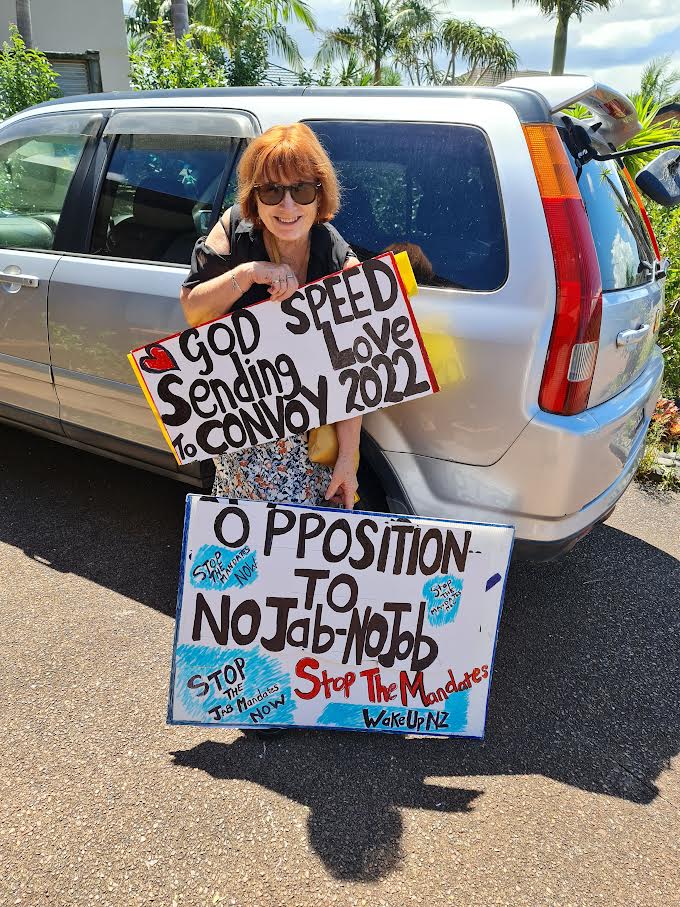 THE LIES JUST KEEP ON DRIBBLING OUT OF THEIR MOUTHS
2nd December 2021 David Parkers speech in Parliament found on parliamentary website
SPEECH TO THE NEW ZEALAND CENTRE FOR PUBLIC LAW
Included in his speech he states the following:-
Taken too far, collective rights are used by communist, fascist or theocratic regimes to suppress minorities and individual liberties.
That extreme views of individual liberties 'trumping community rights beget unjust outcomes too
Unless an individual adult has a medical reason not to be vaccinated, that it's a fair expectation those that can should in order to protect us all. He adds " Unvaccinated people may not be able to enjoy the same things that the vaccinated do"
Vaccine certificate will now become a way a feature of daily life as we move into the traffic light system.
Now many businesses and event holders will be able to choose whether they use the vaccine pass or not for their customers
Green, orange, red levels using vax certs will allow gatherings like weddings, hospitality, gyms to operate with few restrictions
Some private companies have already announced they will not serve, allow unvaxed on their premises, also mentions those running musical festivals and international flights
Some businesses are still asking their staff or customers to be vaxed.
David Parker adds, that private sector decisions do not trigger the same Bill Of Rights Act- balancing exercise in the same way as  government decisions do.
It is unlikely that exclusion from music festivals or international flights or private premises would be unlawful.
Not being able to go out for dinner is simply a consequence of their refusal to be vaccinated.
He says the message is clear:- If you choose not to be vaxed then there will be things you will miss out on.
The government has set ot all the controls for each of the traffic lights by including them in one new order, but made only some of those controls "active" right now.
Parker said "This means that New Zealanders can see for themselves all the controls that could apply at Red Orange and Green if a localised lockdown is needed
He then spoke about vaccine requirements: for workplaces.If people choose not to be vaxed, do not always have a free choice of employment
The government require those people who work in MIQ, border, health & disability, education, prisons. Police and defence force personnel to be vaxed.
The Government has introduced vaccine requirements for those working in MIQ, border, health and disability, education, prison workforces, police and defence force personnel.
Other than this, persons conducting businesses, undertaking a concept used in the Health & Safety at Work Act, The Govt has designed a tool for businesses to use, but not compulsory.
Other Health and Safety tests can be applied.
Parker made a reference to a European Court of Human Rights Case referring to compulsory childhood vaccinations as follows:-
"It cannot be regarded as disproportionate for a state to require those for whom vaccination represents a remote risk to health to accept this universally practised protective measure as a matter of legal duty….
Parker states  in the name of social solidarity, the govt believes people are fairly asked to bear the consequences of their choice not to vaccinate
Saying the future is uncertain, ever higher vax rates, comes with more options and few restrictions, adding if the virus mutates, and science advances…
The govt will respond swiftly, supporting those affected.
Another humdinger lie by this government- Our calm and caring science-driven approach has resulted in more freedoms in New Zealand.
We have honoured the NZ Bill Of Rights Act.- Another lie Ardern and her political cronies totally violated the NZ Bill Of Rights Act 1990
https://www.beehive.govt.nz/speech/legal-and-constitutional-implications-new-zealand%E2%80%99s-fight-against-covid
Leave a Comment
This Feature Coming Soon!