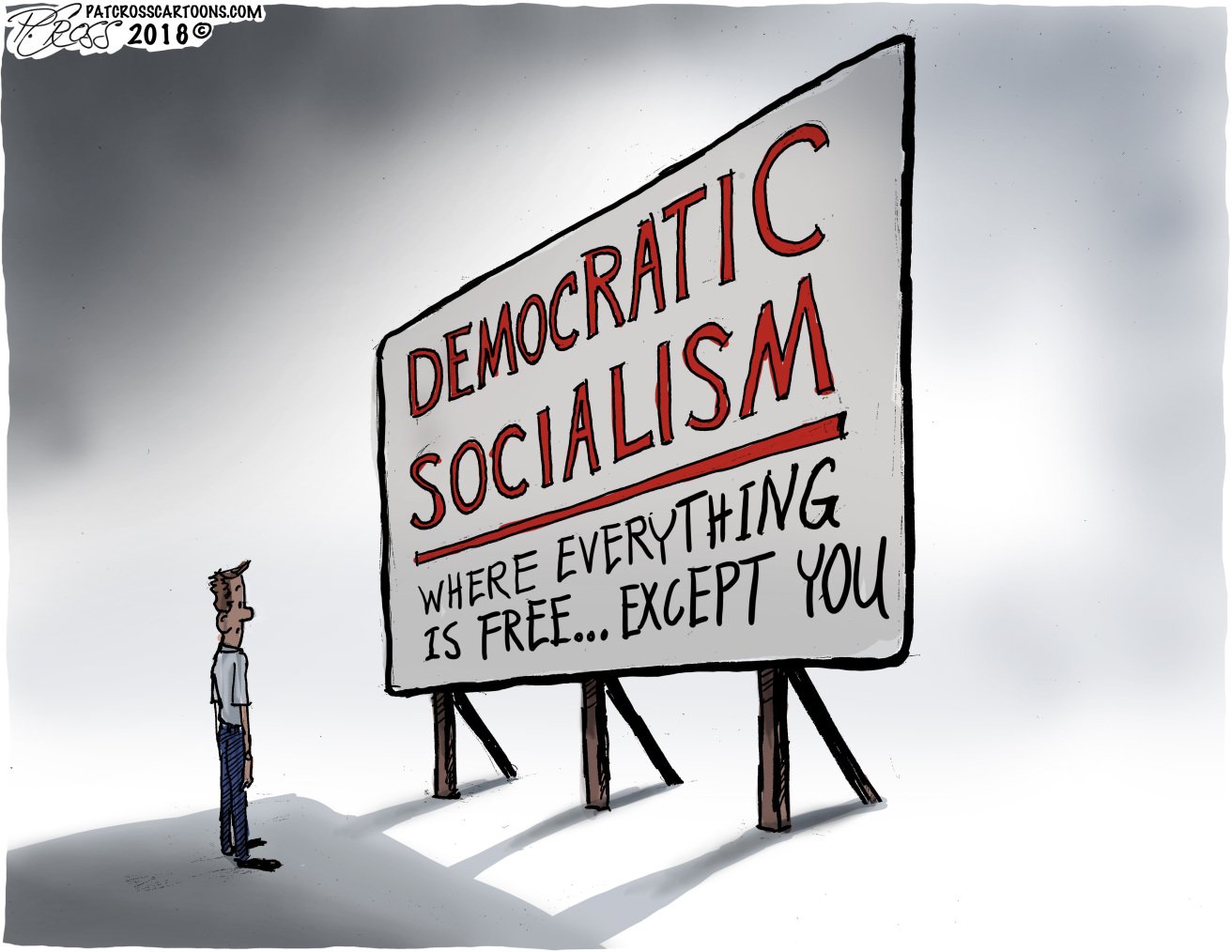 THE GOVERNMENT DOES NOT PAY FOR ANYTHING 'YOU DO'
Socialism is deeply embedded in the labour Party, as it is also deeply embedded in the UN and has been for decades.
The disadvantages of socialism any many. Socialism  slows economic growth, less entrepreneurial opportunity and competition, and a potential lack of motivation by individuals due to lesser rewards. Ardern was still a key member of the Internationa Youth Socialist Movement when she entered the Labour Party.
Reducing child poverty was Jacinda Ardern's stated reason for becoming a politician, but once again it's all spin and no delivery
Newshub June 2022 18,000 more children in New Zealand pushed into poverty.
PLEASE CLICK ON THE LINK IN THE IMAGE TO MY SHORT VIDEO REFERENCING 'THE GOVERNMENT DOES NO PAY FOR ANYTHING 'YOU DO'
Leave a Comment
This Feature Coming Soon!