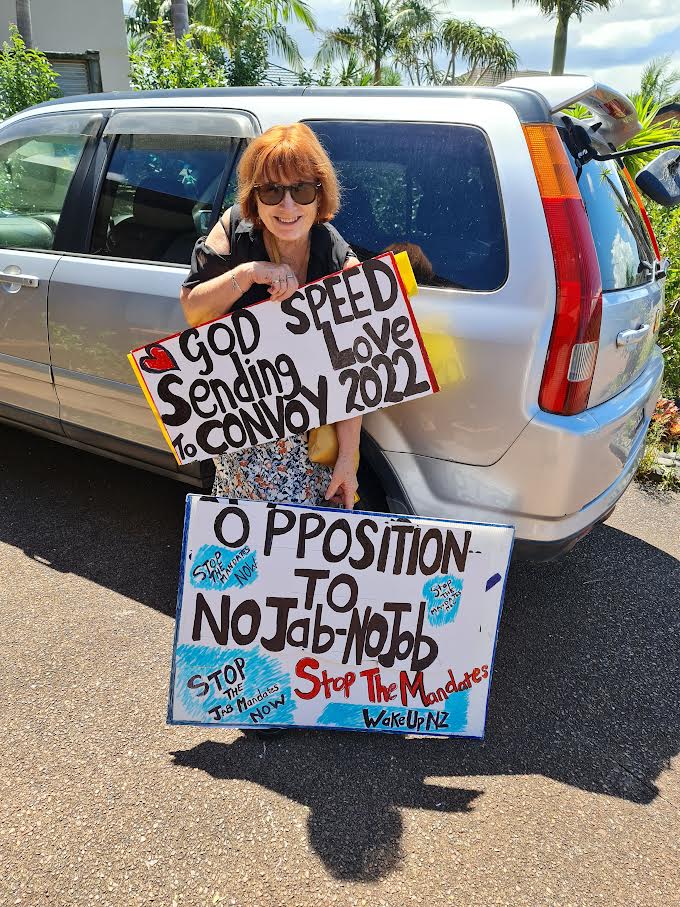 THE GOOD BAD AND THE UGLY 'FEEL THE FEAR AND DO IT ANY'
Pushing through the fear is much less frightening than living with the underlying fear. The fear that leaves you feeling isolated, alone and helpless. Often we just need to self educate ourselves more and surround ourselves with people who will not judge us but support us.
We learn by our mistakes, we learn by the good, the bad and the ugly that tends to enter our lives. Life is an interesting journey. You travel one road, but you can always change direction and journey down another.
Being bludgeoned by the weapon of fear can leave you in a very scarey place, leaving you feeling helpless and alone, its not a healthy place to be.
During this COVID era is a time of narcistic behavior on steroids,  that's causing a cruel division among family members, friends.
I mysel,  have personally had to face the fear and do it anyway. It's not easy to publicly putting yourself out there, knowing full well you will be targeted. , however the good, the bad and the ugly has led me to this place and my inner truth will not allow me to be a traitor to myself I have to do what I do. Everything in life you do has a consequence, be it good, bad or ugly.
I am who I am and I cannot escape, nor do I want to escape from my inner truth.
I have produced a video briefly about how and why I personally took this road, to Wake Up New Zealand.  Its all about the Good, the Bad and the Ugly.
For those who are living in fear, if you do not change your direction you are likely to end up where you are heading.  Fear, anxiety, distress  will deplete your natural immune system, will make you sick.   I pray my video will give  encouragement to those who are living in this fear driven COVID19 world.  God Bless and God Save New Zealand
NOTE: PLEASE GO TO MY IMAGE ABOVE AND CLICK ON THE ARROW WHICH WILL LINK YOU TO MY RUMBLE VIDEO ON THIS IMPORTANT SUBJECT.
IF YOU HAVE NOT SIGNED UP TO THIS WEBSITE YET, PLEASE DO SO NOW – CAROL SAKEY. ..THANK YOU
Leave a Comment
This Feature Coming Soon!