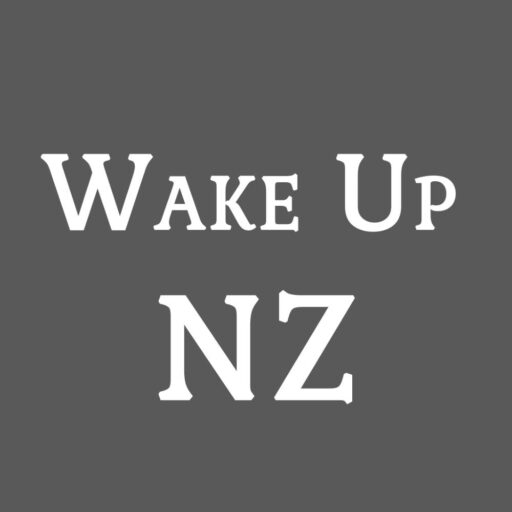 ROUNDABOUTS AND TRAFFIC LIGHTS
The Covid 19 Health & Response  Protection Framework Vaccination Order  introduced the 'Traffic Light system' that put in place various restrictive health measures. Has legally established vaccination certificates and the rules that apply when regions are in different colours.. Red, Orange and Green.
The Traffic Light System is the opposite to a roundabout where freedom of choice applies, traffic lights are controlling mechanisms.  Complicated and cross referenced definitions in the COVID Vaccination Framework Order.
The COVID19 Controlling Traffic Lights are  not straightforward, they are complicated, cross referenced definitions. A continuous set of severe restrictions to control New Zealanders.
Severely controlling, and an authoritarian government led by Ardern that is seriously out of control.
Employers are being told by government officials to be mindful of their obligations as to the 'No Jab-No Job'. Don't wait for employee's to make up their minds whether to be vaccinated or not.
The New Zealand judicial has declined cases that reference No Jab-No Job to the violation of Human Rights. Workers are openly being held as hostages, this includes nurses, doctors, school teachers and others.
International and Nation Human Rights are being severely restricted as many nagtions globally, including New Zealand are being dictated, controlled by a Chinese Communist Social Credit System.
PLEASE CLICK ON THE IMAGE ABOVE TO VIEW MORE INFORMATION ON THIS EXTREMELY SERIOUS TOPIC.
Thursday - January 13, 2022
Leave a Comment
This Feature Coming Soon!