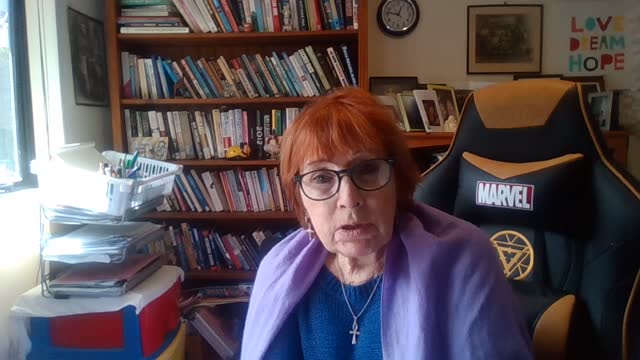 RE-VISITING HISTORY- WHAT HAVE WE LEARNED?
The mass propaganda machine busily worked day and night
It was electioneering campaigning for the American Presidency
Ford jumped on the mass vaccine program where every American were to be vaccinated
It was familiar for the propaganda machine to use fear tactics by referring to the pandemic, the Spanish Flu Virus of 1918
Within months the massive campaign to vaccinate every American citizen came to a halt.
Many, many claims were made by lawyers for their clients who had been harmed, and some had died from this short lived vax program.
Tuesday - October 5, 2021
Leave a Comment
This Feature Coming Soon!