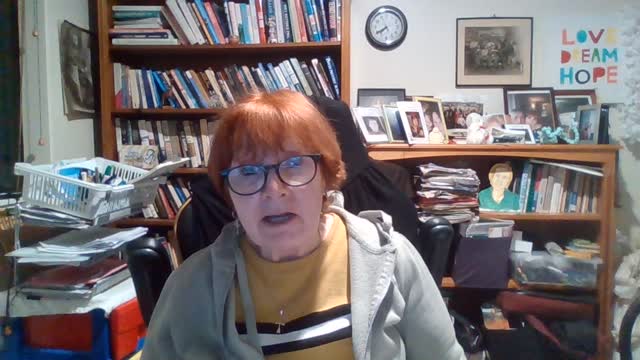 PSYCHOLOGICAL WARFARE
A World Health Organization Guideline has been published that is available to all UN Member Nations worldwide. This includes specific training in using psychological techniques to address vaccine deniers.  To target them publicly and on social media.
Included in this WHO (UN) Publication communication aspires to discredit vaccine deniers. To shut them down, to use golden opportunities to communicate with fence sitters who are hesitant participants of vaccines.
WHO (UN) guidelines include the art of persuasion, manipulation through verbal and non- verbal psychological techniques.
All political cronies in the cesspit of Wellington are key players in this psychological warfare
Wednesday - September 22, 2021
Leave a Comment
This Feature Coming Soon!