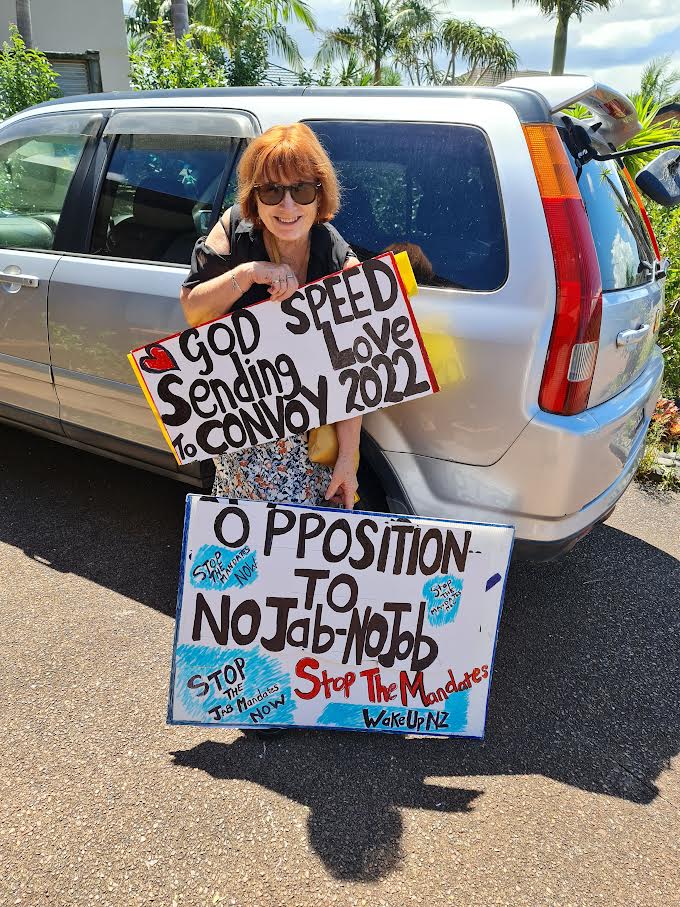 PRINTING BILLIONS OF DOLLARS – ROBBING FUTURE GENERATIONS TO COME.
In January 2020 Grant Robertson was already warned about the billions of dollars that was being printed off by the Reserve Bank. It was said that this would push up house prices and would deepen inequality. Thirteen months later he had  become hearing impaired not willing to listen to the Reserve Banks advice.        The Reserve Bank halted this programme on 27 July 2021
By November 2021 the average house price had increased by approximately $100,000 or more for the year.
Newsroom reported 16th July 2021 on NZ's Economy Article 'Lock, Stock and Pork Barrel: Reserve Bank to leave Asset Purchases to Government, warning the Government of heightened inflation, that New Zealanders should not be complacent.    Official inflation rates at that time were tipped to touch the top of the Reserve Banks 1 – 3 percent range
An ASB Economist stated earlier last year that key incoming data confirmed the pressures were building, that food prices, rents were increasing significantly so. Faster than they had in previous years. The Reserve Bank acknowledged the nature of the then current inflation.
It was reported the bank was juggling near term inflation pressure and long term deflation forces. NZ is reported to have reached its all time high.  All of this and Ardern and her political cronies in the stinky toilet bowl of Wellington persisted in violently destroying New Zealand's economy under the veil of COVID19.
Prior to this the New Zealand dollar had already weakened against the pound, was tipped to lose value. We are now looking at higher inflation, a further erosion of the economy.  Thousands more New Zealanders are now reliant on the welfare state, as basic living costs will continue to rise.
$3.00 per litre at the petrol pumps consequently all other consumer goods will rise. Petrol. Electric and Gas, the basic's you need to survive such as food and a roof over your head.
I have nagging thoughts that are determined to raise ugly heads. My mind questions "Is this the end days of Free market economy.  Is this 'Corporate Violence"?
Is this what Tedros (UN) meant when he annouced to the world "Leave no-one behind, everyone, everwhere at every age"?
"Has this global crisis been pre-determined" I ask myself, as I hear in my head Tedros (UN) announce to the world "We must NEVER go back to the Old Normal"
"Have the 'Evil Bastards' destroyed our old Normal".  Another voice much louderand more determined states "You will never destroy my Normal- God Save New Zealand"
NOTE PLEASE GO TO THE IMAGE OF ME ABOVE AND CLICK ON THE ARROW WITHIN THE IMAGE, WHICH WILL LINK YOU TO MY VIDEO ON THIS SUBJECT.
Thank you for visiting my website, if you have not signed up yet please do so now.  Thank you.. Carol Sakey
Leave a Comment
This Feature Coming Soon!