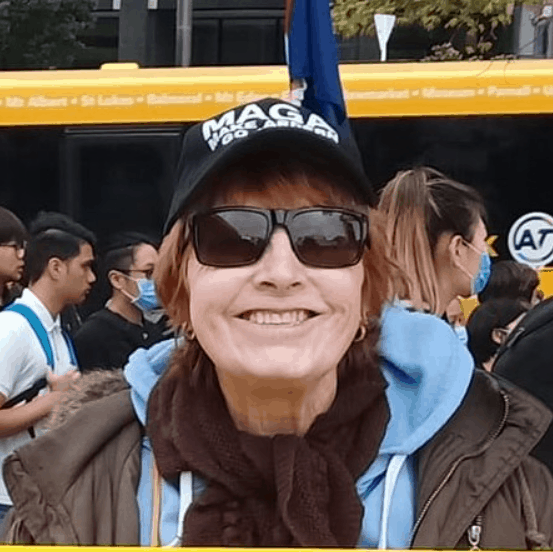 POPPING THE BUBBLE
A report produced by the 'Copenhagen Vaccine Industry' documented in September 2019 the 'Global Vaccine Plan' was to come to an end in 2020, that a new global strategy for vaccines, immunization was needed.
On September 16th 2019 the global strategy for vaccines was sent to SAGE
SAGE introduced a handbook of international marketing, a global competitive marketing strategy.
The IA 2030 document that will be presented to SAGE entailed the new vision and strategies for vaccines and immunization for the next decade.
The Immunisation Agenda 2030 (IA2030) set an ambitious overarching global vision and strategy for vaccines in UN Agenda 21 also.
The World Health Organization (UN) provided a mandate to provide leadership on global policies, standards and norms to support U N Member countries to national programs this includes the global strategy of vaccines.
Monday - October 11, 2021
Leave a Comment
This Feature Coming Soon!