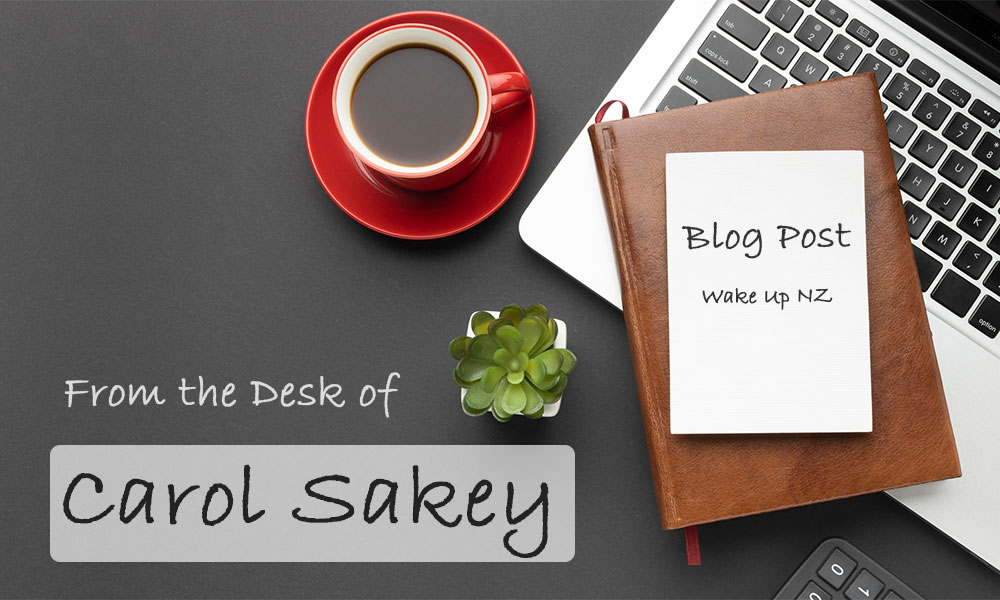 PFIZER POLITICAL ACTION COMMITTEE REPORT 2019-2020
The Pfizer Inc. Political Action Committee (the "Committee") was formed by Pfizer Inc. (the "Company") to solicit and receive voluntary political contributions from employees and stockholders of the Company and certain subsidiaries to assist candidates for elective office. The Committee was registered with the Federal Election Commission in April 1976. During 2020 and 2019, contributions could be designated by the contributor to a specific candidate or political party for political office.
Political Contributions to US Senate Candidates, US House Candidates. State and Local Candidates and Political Parties and other PAC funds. 2019 total $ 1,310,711 2020-$1,513,439
How much money does Pfizer give to political committees?
Pfizer also sponsors a federal political action committee and is one of the nation's most generous PAC givers. The company has so far donated more than $2.64 million to politicians and political committees during the 2019-2020 election cycle.
On November 16th 2020 our Upjohn business, which was our global, primarily off-patented branded and genetic patented business was spun off and combined with Mylan N.V to create a new global pharmacy company, Viatris Inc. Beginning in the 4th quarter of 2020, the financial results of the Upjohn business are reflected as discontinued operations for all periods presented. Following the combination, we now operate as a focused innovated biopharmaceutical company engaged in the discovery, development, manufacturing, marketing, sales and distribution of biopharmaceutical products worldwide as of February 2nd 2021.
The Governance Sustainability Committee of Pfizer oversees the practices, policies, procedure of the board and its committees this includes political spending-donations to political parties
For achieving SDG, it should be noted that only one of these goals, SDG3, refers specifically to vaccines (3.b.1). However, in addition, we have also identified 7 other SDG goals strongly related to vaccines and 6 SDG goals related to vaccine, in a total of 14 vaccine-related goals in 17 SDGs. Two of these goals are related to innovation and technological development of vaccines (SDG9 and SD17). We discuss the main vaccine development challenges for achieving SDG and current technological and regulatory obstacles particularly affecting developing countries. From this perspective, we propose STI governance strategies to overcome these gaps and increase global access to vaccines, focusing on institutional and regulatory perspectives, including intellectual property and ethics. Policy recommendations for vaccine funding and incentives for innovation, development, and production are made. Finally, we emphasize the enormous potential role that access to innovative vaccines can play on global sustainability (Milstien et al. 2007; Possas et al. 2015), benefiting particularly the poorest countries in a global context permeated by sharp social inequalities.
The Governance & Sustainability Committee Charter is available on Pfizer website at-
https://investors.pfizer.com/corporate-governanceboard-committees-and-charters/default.aspx
https://d18rn0p25nwr6d.cloudfront.net/CIK-0000078003/e170b925-2933-4572-8e4e-6490c4d4237c.pdf
https://www.ncbi.nlm.nih.gov/pmc/articles/PMC7120800/
Sunday - October 31, 2021
Leave a Comment
This Feature Coming Soon!