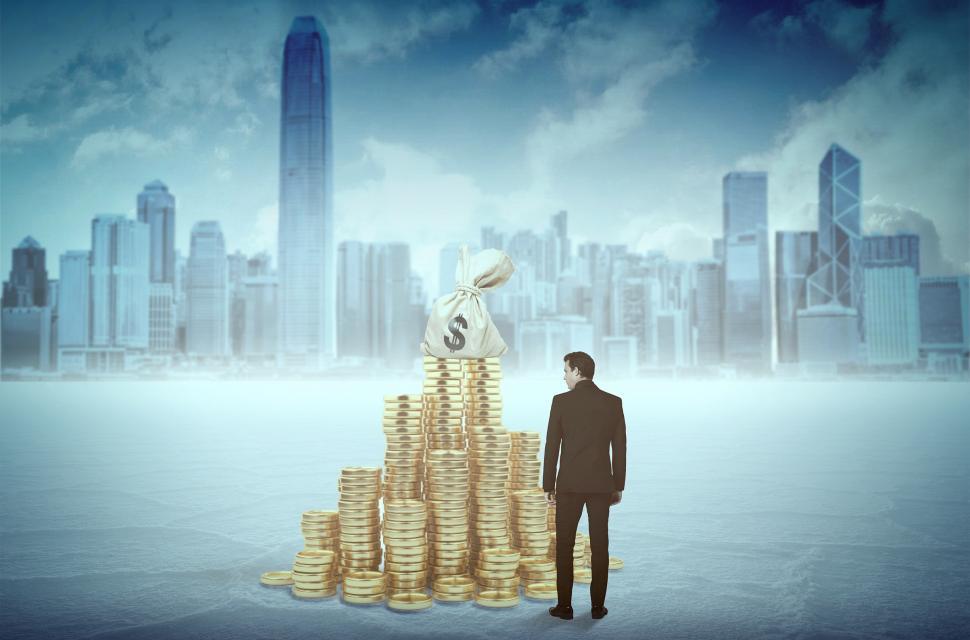 NZ LABOUR LED GOVT MAKE WEALTHY A TRILLION DOLLARS RICHER
Pandemic has boosted wealth to the super rich. The share of household wealth owned by billionaires has risen by a record amount during the pandemic.
Reuters reported that The World Inequality Report produced by a network of social scientists estimated that billionaires this year collected 3.5% of global household wealth.
The Pandemic has exacerbated inequalities between the very wealthy and the rest of the population.
Wealth is a major source of future economic gain and increasing power and influence which will further increase inequality. Extreme concentration of economic power in the hands of a small minority of the super rich
Findings of existing studies 'rich lists' and other evidence points to a rise in health, social, gender and other inequalities.
Forbes annual world's billionaire's list this year included a record breaking 2,755 billionaires with a combined worth of $13.1 trillion, up from $8 trillion last year
The Spinoff News NZ  reported the richest saw their wealth soar during the pandemic  (13 December 2021)
Bloomberg News reported 'Rich Americans activate pandemic escape plans', Interest in NZ bunkers have surged.
For years, New Zealand has featured prominently in the doomsday survival plans of wealthy Americans worried that, say, a killer germ might paralyze the world.
Rising S Co. has planted about 10 private bunkers in New Zealand over the past several years. The average cost is $3 million for a shelter weighing about 150 tons, but it can easily go as high as $8 million with additional features like luxury bathrooms, game rooms, shooting ranges, gyms, theaters and surgical beds.
Newshub NZ Reports 17th February 2021 COVID19- Poverty, inequality rising in New Zealand 'bold action needed'- Salvation Army's State of the Nation Report
National Party Press Release 9th April 2021- Dr Shane Reti Nationals Health Spokesman called Finance Minister Grant Robertson out for making the  serious issue of underfunded cancer drugs that Pharmac will not fund. Hence the wealthy can afford these cancer drugs and take up public hospital bed space whilst others that cannot afford these necessary cancer drugs go without.
Hundreds of Kiwi's are struggling to pay for their unfunded chemotherapy drugs, many resorting to crowdfunding in order to save their lives. Its government regulations that stop cancer medicines that are not funded by Pharmac.  Yet the 4th Booster for COVID19 is now available without being fully tested on trials for New Zealanders.
We have a Labour led government that has no conscience, bears no shame and takes no blame., these are very dangerous characteristics.
Yet since the pandemic arrived on NZ shores the wealthy have become one trillion dollars wealthier.
Much is being planned behind the closed doors of Wellington to further control New Zealanders lives
NOTE: Please click on the link within the image above which will take you to my video for further information.
Tuesday - August 30, 2022
Leave a Comment
This Feature Coming Soon!