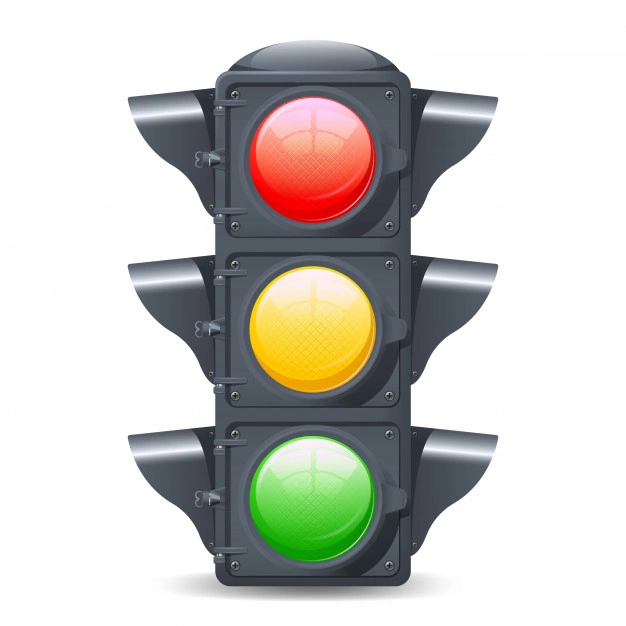 NEW ZEALAND COVID-19 PROTECTION FRAMEWORK
On 3 December, the country will leave behind the alert level system which has been in place since early 2020 and move into the traffic light system. Jacinda Ardern said "for the most part, if you're vaccinated, you can go about doing all the kinds of things you'd usually expect … what varies is just how large those gatherings are at different levels". (Medical Discrimination)
Vaccination certificates would allow businesses to be able to open and operate at any level, of course businesses will want to want to increase their customer base.
RED… The red setting will allow hospitality to open with vaccine certificates, but gathering limits, physical distancing, masks and other public health measures would be used, also more track and tracing
Orange, vaccination certificates in close contact businesses, gatherings no limits on numbers of people marae, close contact businesses….
Green, places requiring vaccination certificate requirements, no limits- hospitality, wedding, places of worsip, marae, events- outdoors/ indoors..close contact businesses.
Please go to Link above which will take you to my Rumble video – giving you more information on this serious situation
Tuesday - November 23, 2021
Leave a Comment
This Feature Coming Soon!