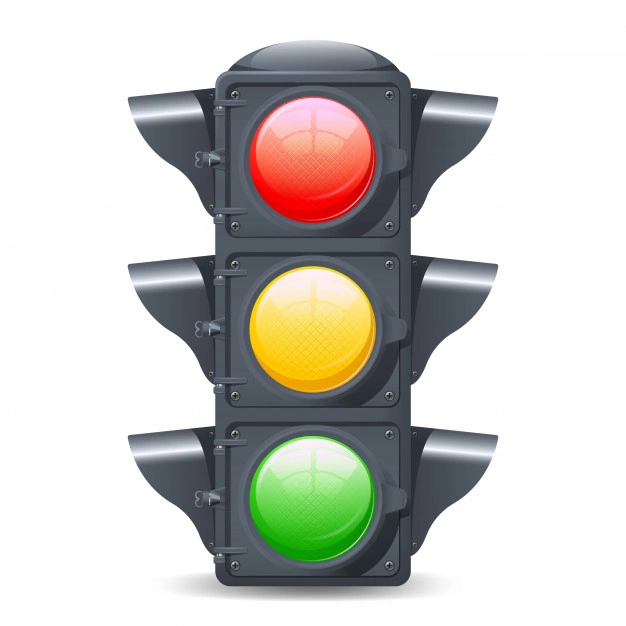 NEW PREDICTIVE TOOLS FOR FUTURE VARIANTS
Jacinda Arderns made one of her  speeches on 22nd March 2022 in Parliament. She included in her speech that on average over seven days there was 17,000 cases per day of Omicron.  This huge spike in numbers of cases has come about since the government introduced the RAT test to their tool box, there is much evidence to say they are prone to inaccuracy
It is reported that the  accuracy of RATs can be affected by factors such as how well the sample is taken, the timing of the sample (RATs are relatively insensitive early or late in infection) and the evidence particular brands have differing ability to detect the Omicron variant. The TGA is currently reviewing and reporting the evidence provided for kits on sale and how sensitive they are to specific COVID variants.
Please note the government rely on predictive data that is so complex that the average joe bloggs, or some-one like myself does not understand.
In Arderns speech she mentions the wearing of masks being 53% effective, she does not mention the millions of masks that have found to have within them very dangerous toxins.
NOTE: Please go to the arrow in the  traffic light image above which will link you to my video that I  have produced which references to certain parts of Arderns speech.
Leave a Comment
This Feature Coming Soon!