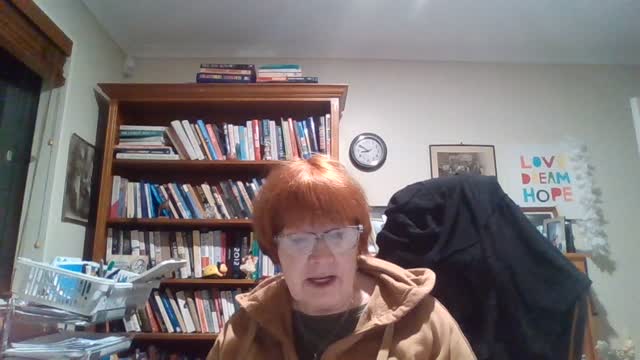 MERELY TO EXIST IS NOT LIVING
The Great Barrington Declaration has been signed by 40,000 health professionals, scientists, epidemiologists world wide.
Those that signed the 'Great Barrington Declaration'  oppose the COVID-19 restrictions of lockdowns, masks and social distancing. They believe that these restrictions risk causing devasting effect on their health long term and short term.  That there are other alternatives than to locking the population down.
Those that have signed 'The Great Barrington Declaration'  call for a "Focus Protection' strategy.  To look for alternatives other than COVID19 Vaccines and lockdowns.
Two  New Zealanders signed the 'Great Barrington Declaration', they were Dr Simon Thornley who is an epidemiologist and biostatistician at the University of Auckland. Dr Thornley is a quiet but well spoken professional in his field.
Dr. Michael Jackson a Research Fellow at the School of Biological Sciences at the University of  Canterbury also signed the declaration.
Sunday - September 26, 2021
Leave a Comment
This Feature Coming Soon!