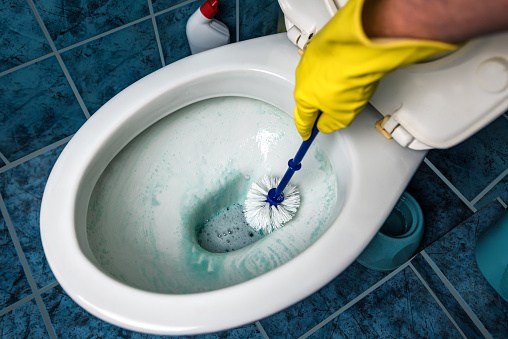 IT'S A SCARY THOUGHT THAT COVID19 RESTRICTIONS HAVE MORE PERMANENCY
More than 30 'Emergency' COVID-19 measures could become permanent  said the Scottish Government. ( Article 17th August 2021 'THE SCOTSMAN News' ) It was said that innovative, beneficial measures must be retained.  The Scottish Conservative Party criticized this, stating that there are unwilling to let the peoples lives be controlled by the Scottish Labour Party.
A swathe of new legislation are likely to be introduced by the Scottish Labour Party with many measures focusing on digitizing public services.  New Zealand government under the leadership of Ardern has made an agreement with the World Economic Forum in 2019 with a more intensive, expanded AI digital system, using New Zealanders as guineapigs.
We should all be concerned about the governance of capitalist surveillance and the impact this will have not only on our now seriously eroded human rights, but the destruction of our privacy.
Civil and political rights, freedoms are seriously being violated in our world through genocide, torture and arbitrary arrest.  The Universal Declaration of Human Rights clearly states economical, cultural rights, the right to work and education, the right to physical and mental health.
NZ Bill of Rights and other International Human Rights Declarations, Agreements have been seriously breached. The freedom of privacy, freedom of movement, freedom of thought, opinion and speech.  To be respected and treated with human dignity, that is our birthright, as to being a part of the human family.
Medical freedom without demand and coercion. The Human Right to work and Education.  There has been a shocking roll back of Human Rights globally.  In New Zealand  the erosion of Human Rights has seen the enactment of political policing, political thought police. And the police ransacking a couples home, seriously violating their privacy and disrupting their feelings of safety.
Amnesty International have reported the massive regression of Human Rights globally, that have become much worse since 2017. There is no written constitution in New Zealand, or citizens binding referendums, no upper house, the government just does as it wants.
Bills are introduced, laws amended hastily behind the closed doors of parliament without the majority of New Zealanders even knowing what the government is up to. Ardern and the political cronies in the toilet bowl of Wellington pursue their legal fiction, that only they are the truth tellers.
However, there is much more happening, a load more  crap that is about to fall on New Zealanders heads from the stinky toilet bowl of Wellington, and more shit is about to happen, and there is no end in sight to releasing their grip on robbing Kiwi's of their human rights.
PLEASE CLICK ON THE IMAGE ABOVE WHICH WILL LINK YOU TO MY RUMBLE VIDEO FOR FURTHER INFORMATION.
Thursday - January 27, 2022
Leave a Comment
This Feature Coming Soon!