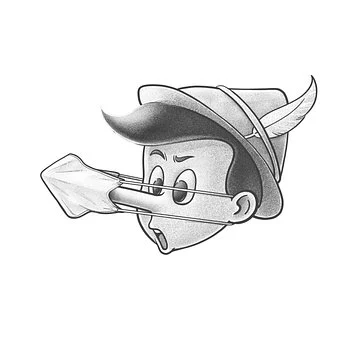 IS NEWZEALAND REALLY A GUINEA-PIG STATE
Microsoft, Yahoo, Facebook have all sought out New Zealand as being a guineapig state.  Ardern offered New Zealand up to be a guineapig state in 2019 when the government agreed to pilot 'Reimagining AI Regulations' for the World Economic Forum.
What about COVID19 Clinical Trials, you may ask?  Yes Phase 1 and phase 2 clinical trials took place in Auckland prior to COVID landing on our shores. RNZ reported October  26th 2021  " Over the course of the Covid-19 pandemic, we have been repeatedly shown that when Māori lead, we get things done, we keep our communities well, and we get our whānau vaccinated.  Out on the East coast, Jordan's iwi Te Whānau ā Apanui are a stand-out example of the power of iwi and hapū-led vaccination.  The Te Araroa community similarly shows us how Māori-led communications about the vaccine can resonate strongly across both Māori and tauiwi audiences".  But do they talk and represent all people with Maori blood running through their veins, I think not.
Please go to the link in the image above click on this, you will be directed to my Rumble Video on this important topic, where I have researched 'Is New Zealand a guineapig state, and are Maori being targeted deliberately so'
If you have not subscribed to my website please do so now, thank you.  Carol Sakey
Leave a Comment
This Feature Coming Soon!