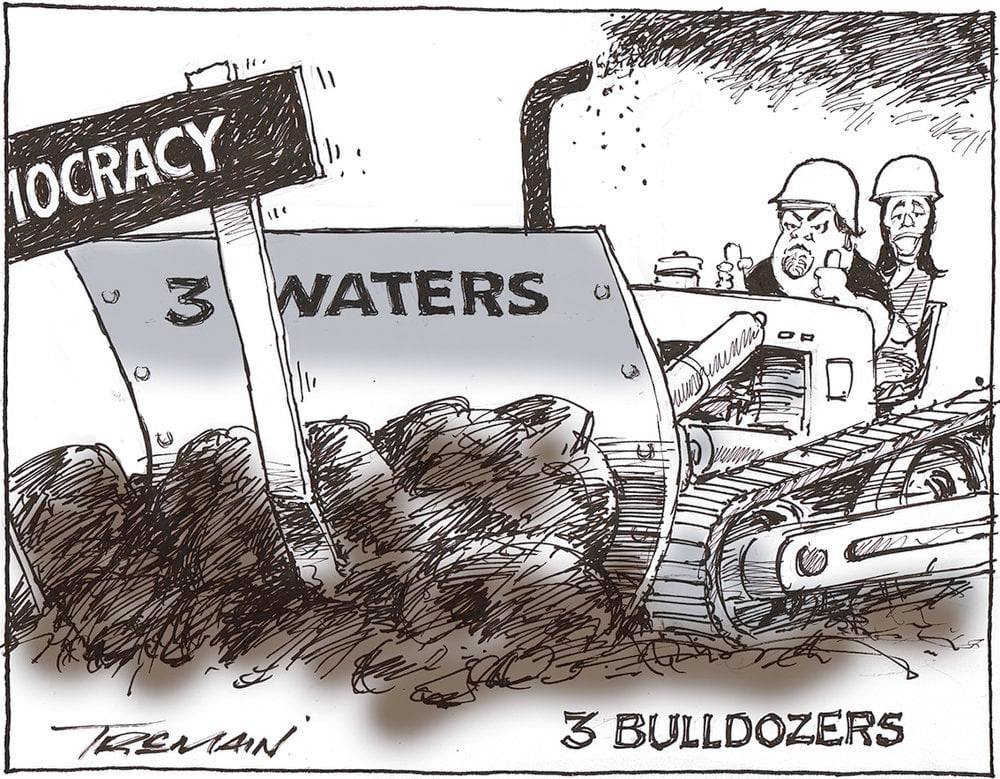 I DON'T HAVE DUMB WRITTEN ACROSS MY FOREHEAD.
Ardern and her political cronies in the toilet bowl of Wellington are NOT the only source of Truth.  You do not need Data in and Data out, just use good ole common sense. Plant the seed of moral courage whenever you can.  Question, question, question never stop questioning.
I am supporting NZ Farmers 100%. No Farmers No food.  Can what is happening to farmers elsewhere in the world happen to our farmers of course it can. I have to question how many Kiwi's have a false sense of security..
PLEASE CLICK ON THE IMAGE ABOVE WHICH WILL TAKE YOU TO MAY VIDEO. PLEASE SHARE AND SUPPORT MY WEBSITESITE. Thank you Carol Sakey.
Wednesday - August 10, 2022
Leave a Comment
This Feature Coming Soon!