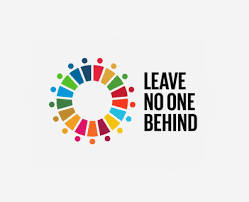 HIGH POWERED MEETINGS, A GLOBAL PUBLIC -PRIVATE GLOBAL GOVERNANCE
2019 several high powered meetings at the UN of great importance the Global Development Goals of UN Agenda 2030 were failing.
The Sustainable Development Goals Report 2021 (UN)
The World Economic Forum official Partnership to accelerate UN Agenda 2030 Global Development Goals- Sustainable Cities and Economies, increased surveillance, high density living (Smart Cities).
Employment work from home.  Lesson Human contact with others.
Rural migration to Urban/City Highly condensed populated area's.
Controlling populations from the top down. Centralized government controlling all the basic needs you must have to survive.
Investing in data, the end of true science. .data in and data out.. a one world metric system of a promised global utopia. You will be happy..
Please click on the arrow in the image above,  it will take you to my rumble  video…… where I will share with you more about 2019, the year that was. 2019 the year a global partnership  accelerated actions to UN Agenda 2030 global development goals.
Leave a Comment
This Feature Coming Soon!