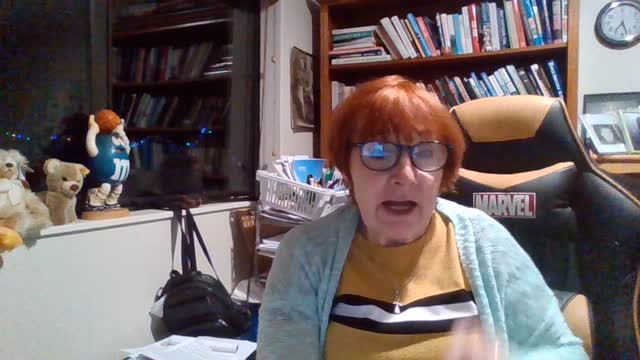 CHILDREN'S RIGHTS OVER PARENTAL DECISIONS
Have parents the right to know health related information about their child?
Is there a specific age for consent?
How do medical professionals determine your child's maturity when giving consent for medical treatment or medical examination?
Many parents take it for granted they have the right to decide what are in the best interests for their child, however children and young persons have the rights to consent or not consent.
Thursday - October 7, 2021
Leave a Comment
This Feature Coming Soon!