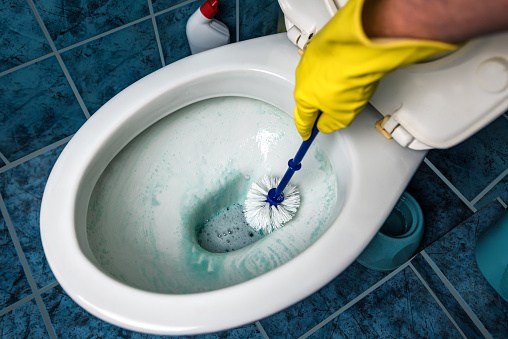 CENSORSHIP, SURVEILLANCE AND LEGAL FICTIONS AND INCREASED CONTROL OVER NEWZEALANDERS LIVES.
The crap thats coming out of the toilet bowl of Wellington, is stinky shit……. God Save New Zealand.
It was reported in the Guardian on May 5th 2020 "Labour led government pledged $100 million to keep 1200 motel rooms available for the homeless for a year, a temporary' weak roof over the head solution', which is no solution at all.
Scoop Regional Independent News reported 27th June 2021 that New Zealand house prices in the first quarter of 2021 were an astonishing 22.1% higher than 12 months earlier. With rents soaring, since year 2000 in Auckland rents have risen 45%, average rent $ 564 per week and in Wellington $517 per week.
In June 2021 the number of people waiting for public housing has quadrupled under Labour to 23,687 households has since increased. The Scoop News article reported:- This included 41,724 people "living without shelter, in temporary accommodation or sharing accommodation," and 60,399 "in uninhabitable housing that was lacking one of six basic amenities: tap water that is safe to drink; electricity; cooking facilities; a kitchen sink; a bath or shower; a toilet." Researchers said the figures were likely to be underestimated, given that homeless people would have had difficulty taking part in the mostly-online census.
The government says it will increase public housing from 67,200 units in 2018 to 81,300 in 2024; but even if the target is reached, this would only accommodate just over half those currently on the waiting list. The government is non-transparent what are these units, mostly pack and stack apartments to meet the local/centralized government UN Human Habitat target.
The discrimination that exists against those whom are homeless, the identity politics, the haves and have nots promoted by Ardern and her political cronies in New Zealand is inexcusable. The Govt, UN and their allies promote racism and discrimination yet blame citizens who what the best for their families. The propaganda machine purchased by the NZ Government.
Mental Health and Suicides in New Zealand. Suspected Suicides, a person taking their own life is investigated by the Coroners Office. Last NZ Stats stated the Suicide had decreased. This is crap. The Coroners office is 5-6years behind in investigations, so how on earth can NZ Government, Ministry Of Health, Stats NZ publish the true figure?  Answer-"They can't".  The World Health Org., have reported that one million people die from suicide annually.
https://www.bmj.com/content/371/bmj.m4352 The British Medical Journal reports "As many countries face new stay-at-home restrictions to curb the spread of covid-19, there are concerns that rates of suicide may increase—or have already increased.  Several factors underpin these concerns, including a deterioration in population mental health, higher prevalence of reported thoughts and behaviours of self-harm among people with covid-19, problems accessing mental health services, and evidence suggesting that previous epidemics such as SARS (2003) were associated with a rise in deaths by suicide.
Tackling known risk factors that are likely to be exacerbated by the pandemic is crucial. These include depression, post-traumatic stress disorder, hopelessness, feelings of entrapment and burdensomeness, substance misuse, loneliness, domestic violence, child neglect or abuse, unemployment, and other financial insecurity.
Appropriate services must be made available for people in crisis and those with new or existing mental health problems. Of greatest concern, is the effect of economic damage from the pandemic. One study reported that after the 2008 economic crisis, rates of suicide increased in two thirds of the 54 countries studied, particularly among men and in countries with higher job losses.
The psychological and social impact of job loss is real. Pressure goes on mental, physical and financial health and on families. It's a tough emotional and financial rollercoaster.
In the December quarter, at least 140,000 people were going through this – 29,000 more than the year before. It's the equivalent of the total labour force of Dunedin, Nelson and Rotorua combined.
People need work not workshops and Ardern's so called 'Wellbeing Indicators' that are added to research data give bias and predictive models of data in and data out – Legal Fictions.
As centralized government lead from the top down behind the closed doors of parliament they are introducing, promoting the those represented by the World Economic Forum into AI digital control. Drones, Tele-Health- Agri-Business and more and more surveillance of New Zealand citizens, increasing surveillance and control.  Yes New Zealand citizens are being used as guineapigs all part of the official partnership the NZ Government signed with the World Economic Forum 2019.
Please click on the image above for further information on my rumble video. Thank you.
If you have not signed up to my website now could you please do so here: https://wakeupnz.org/#welcome
Thank you.  Carol Sakey
Sunday - January 16, 2022
Leave a Comment
This Feature Coming Soon!