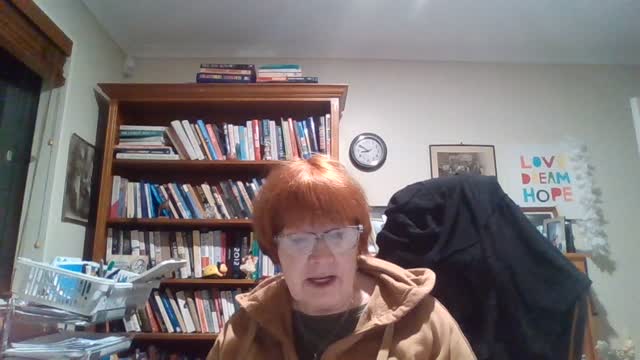 ALERT LEVEL ONE IS NOT ALERT LEVEL NONE
Ardern has reported that if 90% of New Zealanders are vaccinated they will have their freedoms.
In Alert Level 1,  even if 90% people are vaccinated freedoms will still not returned.  This is a legal Fiction.
The drumbeat of drama and fear continues., promoted by the Government, NGO's and the Propaganda Machine.
Ardern said "The tools the Government will use in Level 1 do not have to be disruptive". That too is a Lie, a legal fiction.
The psychological warfare continues and it's not finishing soon.
Overall health and wellbeing will seriously decline as Ardern and her political cronies in the toilet bowl of Wellington play with New Zealanders lives using her seriously disruptive tools.
Friday - September 24, 2021
Leave a Comment
This Feature Coming Soon!