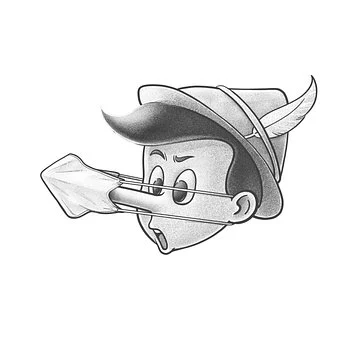 A GLOBAL CRISIS IS THE ONLY WAY THEY COULD DESTROY THE FREE-MARKET ECONOMY
Universal Declaration of Human Rights 1948.  The New Zealand Government played a part in developing the Universal Declaration of Human Rights.  The New Zealand Government is one of the founding members of the United Nations (1945)  New Zealand Government is the left hand of the UN, is  a party to 1900 UN Agreements, Declarations etc.,
June 13th 2019 The UN and the World Economic forum officially agreed to a partnership, making this a Public-Private Global Multistakeholder Corporate Governance.  It was reported this partnership was formed to accelerate UN Agenda 2030.
In 2019 the New Zealand Government signed an agreement with the World Economic Forum, a white paper..project to 'Re-imagine AI Globally'. To use New Zealand citizens as guinea pigs.
Awaken Surveillance Capitalism, the undermining of freedoms and the transforming of 'human experience' into 'behavioral data'. To collect data for  financial gain. (Multistakeholder Capitalist Corporations, Big Pharma, Big Tech etc.,)
New Zealand Government also have a partnership with France to be enacted out from 2021 onwards. The extention of the 'Christchurch Call', increased surveillance on the internet of those that have been labelled extremists and terrrorists. Those that oppose the Governments narratives will be targeted more so than ever.  (Nationalism -Patriotism has become a dirty word to those that adhere to and promote Globalism)
The severe erosion of our democratic rights have put  citizens in the position where we must seriously make demands of the NZ Government to halt this dangerous insanity, this that now demands the citizens of New Zealand to be participants of Human Experiments.
Today the 17th January 2022, sadly I am grieved to say, they are coming for our children.  Stay strong mums and dads, caregivers we cannot let them harm our children, we must stop them using our children as participants in human experiments.  The vaccinators will tell you these jabs are extremely safe, however they will not sign a piece of paper to say that your child will not be seriously harmed lor die. They are not extremely safe.
The Government have abused, violated our Human Rights. Human Dignity, human rights are our birthright.  The birthright of everyone on this planet.
Monday - January 17, 2022
Leave a Comment
This Feature Coming Soon!