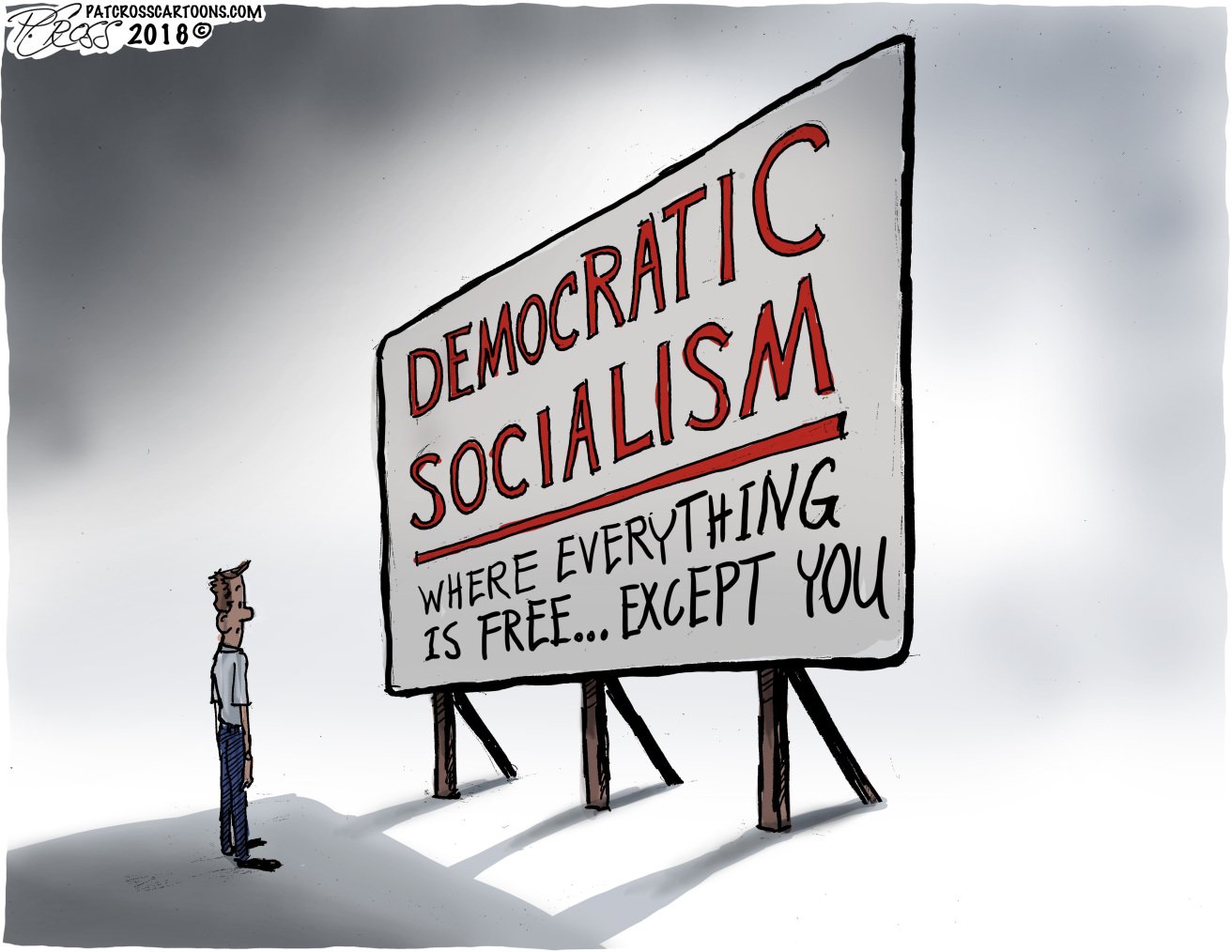 YOU'RE NOT MY MAKER
The immoral criminal acts of Socialism, Marxism and Communism.
Our post modernised world of critical theory, sexualizing and politicking of children in our schools.
What is it about socialism? It seems that the arguments against it, no matter how finely tuned, have to be made over and over again in every generation.
The example of the world's most notoriously evil regimes, including Lenin and Stalin's Soviet Union (the USSR, or the Union of Soviet Socialist Republics), Hitler's Third Reich ("Nazi" is an abbreviation for National Socialists), Mao's China and the present-day CCP (Chinese Communist Party, working for the socialist revolution), and many more horrific examples?
In general, socialism refers to the set of philosophical, political, and economic theories that extol communal ownership of property and the confiscation of private property to be disposed of by the state
I will generally treat socialism and communism interchangeably, since socialism is the broader category to which all communism belongs.
In his 1983 Templeton Address, Alexander Solzhenitsyn maintained that "the principal trait of the entire twentieth century," and the cause of its many conflagrations, was that "Men have forgotten God."
Wednesday - November 16, 2022
Leave a Comment
This Feature Coming Soon!