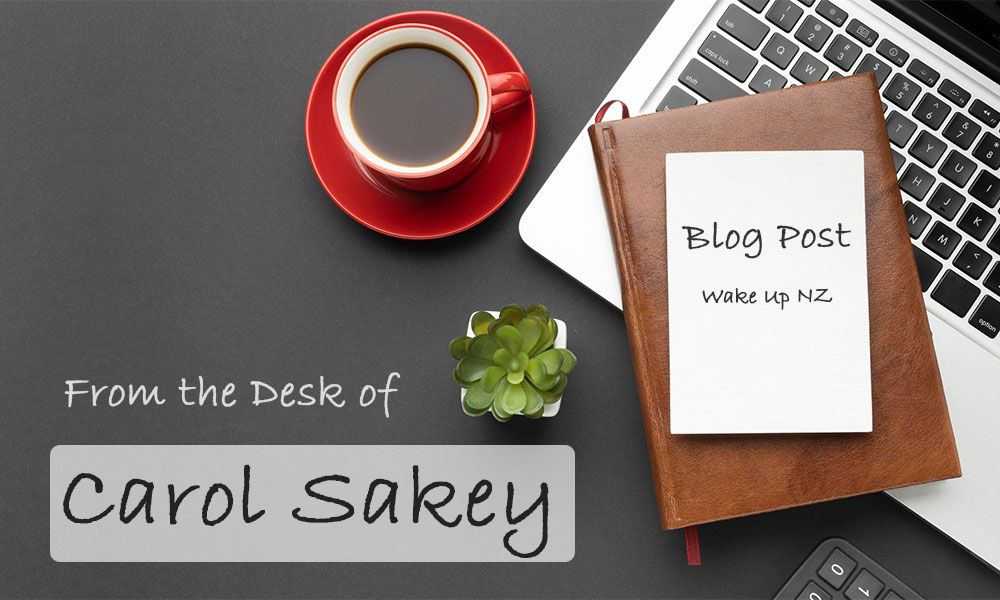 WHO CHECKS THE FACT- CHECKERS? HERE IS BUT ONE EXAMPLE WHERE THE FACT CHECKERS SLIPPED UP
Many,  many Factcheckers are associated to the Poynter Institute for accreditation. This is a nonprofit global leader in journalism. The Bill and Melinda Gates Foundation have made donations to Poynter Institute. Poynters is the International forum of Fact Checkers worldwide.
The Global Policy and Advocacy Program, which works to build strategic relationships with government, private philanthropists, media organisations, public policy experts, and other partners, is key to the Bill and Melinda Gates Foundation's mission.
It was no surprise to me that Fact Checkers gave a No this did not happen referencing some research I was working on.  So I decided I would simply check on the Fact Checker.  And this is what I found, which involved a minister of Parliament.
NOTE: Please click on the link (Arrow) within the image above to go to my video on my Fact Checking  the Fact Checker.
Thursday - September 22, 2022
Leave a Comment
This Feature Coming Soon!