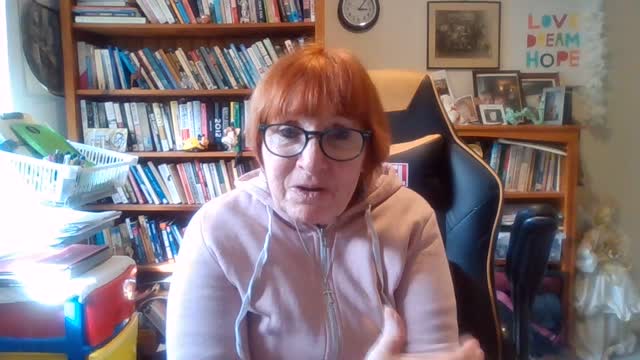 WAKEY WAKEY NEW ZEALAND
For decades New Zealanders have listened to influential lawyers and political leaders talking about a "Treaty partnership" between Maori and the rest of society (or the "Crown")
The Crown partnership with Maori was never entered onto the Treaty of Waitangi document that was signed on the 6th February 1840. This is a legal fiction that has been told and retold by those that reside in the cesspit of Wellington for several decades now.
Jacinda Ardern argued the toss saying that He Puapua is not a political document she lied. In her electioneering campaign of for the 2017 and 2020 elections not one part of her campaign mentioned He Puapua.
Geoffrey Palmers 1980's idea that a Maori partnership with the Crown would be a good idea gained recognition by the Waitangi Tribunal. Hence in 1986  Hugh Kawharua presented a case to the court of appeal.  The presiding judge was Judge Robin Cooke.
Sir Hugh Kawharua was seen to have a conflict of interests, in his relationship to the courts, the Maori Council and the Waitangi Tribunal. Although their was no wording that stated that a Crown-Maori Partnership exists on the treaty the judicial allowed a legal fiction to be legally recognized.
Out of this legal fiction many regulations and legislations laws have taken shape which state Crown partnership with Maori  as per Treaty of Waitangi 1840.
The Treaty did not cede sovereignty to New Zealand there was no sovereignty at this time to cede.   The Treaty ceded the Chief's individual territories to her majesty the Queen of England, for protection and the same rights as the people of England.  This was so Britain could form a legal Government in New Zealand.
On the 2nd October 1840 the London Gazette published that 'New Zealand had become a Crown Colony'
25th November 1947 New Zealand adopted the Statute of Westminster that had been passed by the British Government in 1931. This granted New Zealand  Government complete autonomy in foreign and domestic affairs.  Therefore any injustices as to Maori claims before 1947 are the responsibility of the British Crown not that of the tax payers of New Zealand.
The Legal Fiction that a 'Crown Partnership with Maori ' existed on the Treaty Of Waitangi of February 6th 1840 has given those that reside in the toilet bowl of Wellington to run rough shot over the lives of New Zealanders, and the lies, corruption continues.
Wednesday - October 13, 2021
Leave a Comment
This Feature Coming Soon!