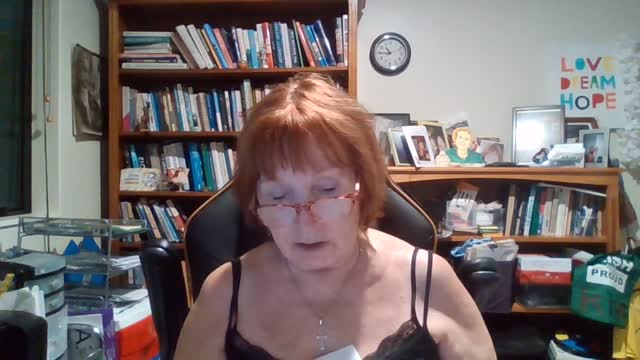 WAKE UP NZ'S GLOBAL CALL 'MILLIONS SUFFER GLOBAL PERSECUTION'
They committed no crime and they continue to suffer extreme trauma. Murderous, horrific killings.  Ardern's Christchurch Global Call are devoid of these horrendous actions.
Please click on the link within the image above for much more information and share, share, share.
WAKE UP NEW ZEALAND.
Thursday - October 6, 2022
Leave a Comment
This Feature Coming Soon!