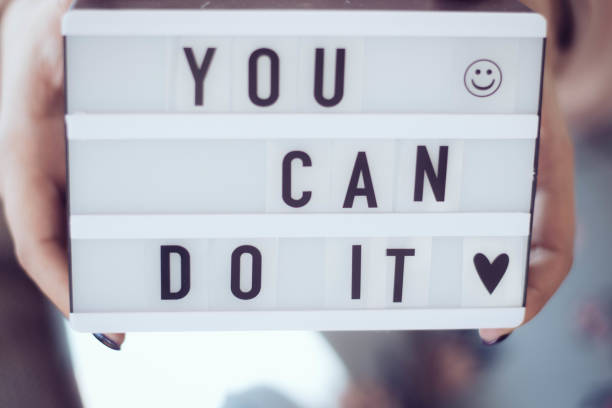 WAKE UP NEW ZEALAND – A MESSAGE TO PROTESTORS IN WELLINGTON
I have never been able to make a long story, video short however this one … please share
Concrete Solutions are needed immediately.
I cannot get to Wellington to join the protestors however I would still like to have the opportunity to use my voice there. This is what I have to say.
Everyday I spend hours researching however solutions are needed, they are needed now.
I hear this voice in my head most days "What do you want"? Answer "Freedom" and when you do you want it? "NOW"…. And I question myself "What are the solutions"?
Here in this short video are a couple of my personal thoughts on this..
Godbless Convoy NZ 2022. God Bless you all.
NOTE: FOR LINK VIA RUMBLE TO MY MESSAGE PLEASE CLICK ON THE LINK WITHIN THE IMAGE ABOVE.
Tuesday - February 15, 2022
Leave a Comment
This Feature Coming Soon!