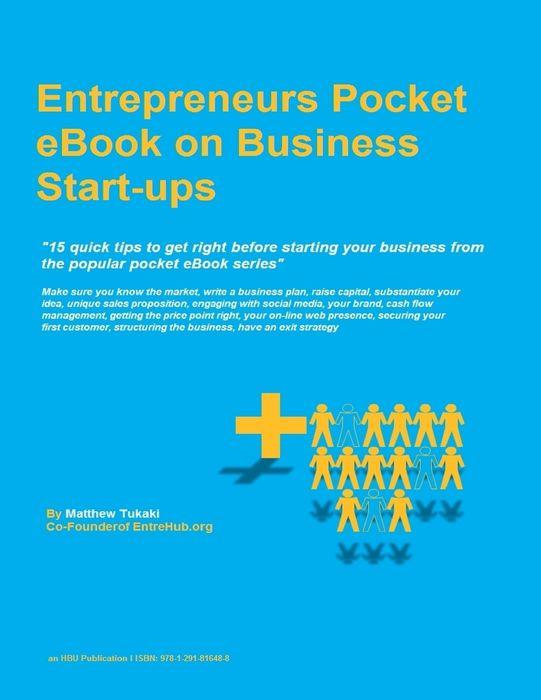 TUKAKA BLAMES WHITE SUPREMACY FOR MAORI PROTESTING AGAINST EROSION OF HUMAN RIGHTS
Stuff NZ reported 10th April 2021 that Matthew Tukaka had been residing in Australia had returned three years ago. Tukaka was born in Upper Hutt and evidently his mum and dad were hard working people. He later went to Australia where he worked at the top of the rung for Drake International.
Later he became a key player in the UN Global Compact, he represented Australia on the UN Global Compact Advisory Board. He has continued to promote UN Agenda 2030 and the 17 Sustainable Goals publically and privately.
Matthew Tukaki was the United Nations Global Compact's Australian Representative from 2010 until 2013. … In that same month he was also elected as the chairperson of the United Nations Global Compact's Local Network Advisory Group; he retired from these roles in November 2013.
Matthew Tukaka, Mark Solomon and Hone Hawira certainly have private business connections.
Tukaka and his followers have deliberately targeted posted on social media scathing remarks about Damien Dement, Brad Fluety, Vinny Eastwood, Kelvyn Alp and Counterspin and Karen Brewer, no doubt my name will be highlighted now as I publish on my website information and a link to a Rumble Video on information pertaining to Tukaka.
Recently Tukaka blamed the above mentioned names, as being alt-right, white supremacists who are responsible for Maori who have taken part in protests across the country opposing the Ardern's Government narrative which has highlights the deliberate erosion of citizens freedoms and human rights.
Each person is individually unique, they walk in their own shoes, have their own voice, use their own feet to march on. New Zealanders of many cultures including those that have Maori blood running through their veins are marching for this generation and the next one. Their children and grandchildren. We stand together, united we stand in the name of freedom, human dignity. Human Dignity is at the core of all Human Rights Declarations, Acts, Agreements nationally, internationally.
UN Declaration of Rights for Indigenous Peoples and also the 1966
Self-determination denotes the legal right of people to decide their own destiny in the international order. Self-determination is a core principle of international law, arising from customary international law, but also recognized as a general principle of law, and enshrined in a number of international treaties.
It is recognized as a right of all peoples in the first article common to the International Covenant on Civil and Political Rights and the International Covenant on Economic, Social and Cultural Rights which both entered into force in 1976. … All peoples have the right to self-determination.
The 1966 United Nations Covenants on Human Rights commences with the phrase "all peoples have the right of self determination". (NOTE- ALL PEOPLE)
Matthew Tukaka is not happy about Maori protesters waving the Maori Flag doing the Haka and signing waiata's at protest gatherings, he blames this on white supremacy and alt-right. Why is he so intent on targeting those that love, are loyal to their country… Maori, Non-Maori and this includes many cultures??
The video I have produced will no doubt give you the reason why..
PLEASE CLICK ON THE LINK ABOVE IN THE IMAGE THAT SHARES WITH YOU MORE INFORMATION ON MATTHEW TUKAKA
Tuesday - December 7, 2021
Leave a Comment
This Feature Coming Soon!