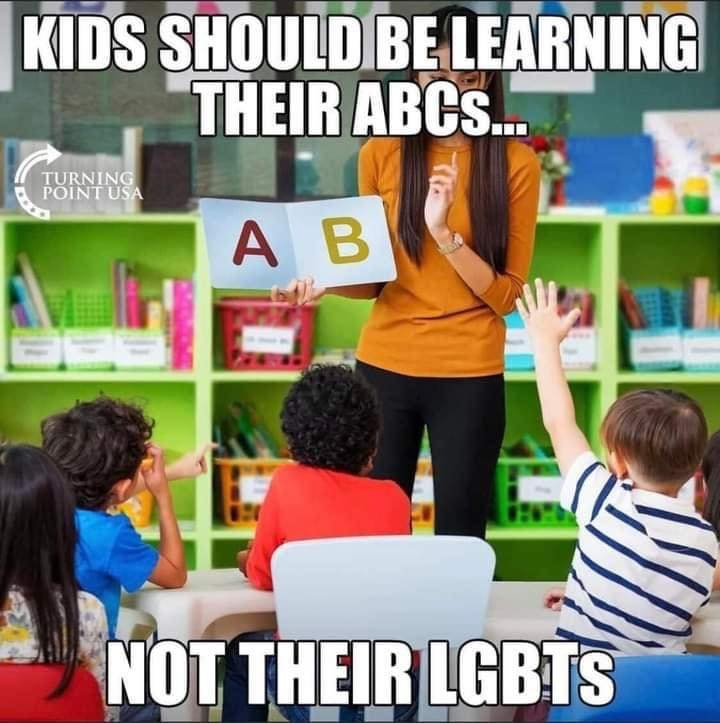 TRANS WEALTH AND OUR CHILDRENS HEALTH AND WELLBEING.
The trans movement and the wealth that supports and promotes this evil cultism that is intent in sexualizing, grooming, indoctrination, coercion of children. The trans movement has expanded at huge speed throughout the world to the point that is described as a transgender revolution. Biden and his 'Trans Visibility' agenda is being promoted across the world. The Transgender day of Visibility Aotearoa is documented as March 31st. Gender diversity was originally  seen to be Gay and Lesbians but now the trans community are something quite different. Most Gay and Lesbian people just want to quietly get on with their lives, not like the trans aggression that happening all around the world today.
Gender Minorities Aotearoa is a nationwide transgender organization supply materials and resources to s schools. In 2017 the PPTA published a report on sexual and gender diversity which recommended, among other things, gender-neutral school toilets and uniforms. NZ Govt report In 2017 the PPTA published a report on sexual and gender diversity which recommended, among other things, gender-neutral school toilets and uniforms. 'Transition' is a term for the steps taken by some people to be recognised by others as their gender, rather than the gender assigned to them at birth.
Transition may include social elements such as changing one's name, hair, or clothing, and medical treatments such as hormone therapy and sometimes surgeries. It may also include legally changing the sex marker on their birth certificate, passport, and other documents.
Carmen Rupe (Ngāti Maniapoto, Ngāti Hauā, Ngāti Heke-a-Wai) was one of 13 children in a King Country farming family. She became the first Māori drag-queen performer in the 1950s, and later opened a series of late-night coffee bars, brothels and a strip club. She ran for mayor of Wellington in 1977.
The traditional Māori term 'takatāpui', which originally referred to a close companion of the same sex, fell out of use for many decades, but since the 1980s has been reclaimed as an inclusive term used by gay, lesbian, transgender, bisexual and intersex Māori women and men. It is a term that encompasses Māori spirituality and culture as well as sexuality.  The contemporary te reo Māori word for transgender people is 'irawhiti'. This can be used by transgender women, transgender men, and those with non-binary genders. 'Ira kore' is the term used by those who don't identify with any gender. (I would be interested as to any comments on this by those people with Maori blood- Carol Sakey)
John William Money born in Morrinsville NZ, psychologist and sexologist he pioneered theories of intersex identity and treatment during his career at Johns Hopkins University. He gained an international reputation for his work on intersexuality and invented the now widely used terms 'gender identity' and 'gender role'.  (You won't get the Trans community publicly talking about John Money he is known for his cruel experiments on the identical twins- Bruce and Brian Reimer.
Even this article authored by NZ Govt describes the 'sex rehearsals, sexual play that John Money demanded the boys took part in in from of an audience of academics and genital inspection. When the boys refused to obey Money would get loud and aggressive towards them, the boys were only 6 years old. The experiments finished when they were about 11 years old. Both the twins suicided in their late thirties, suffered terrible depression and suicidal thoughts at the age of 13yrs old. (The NZ Govt know this but promote transgender in schools.
Transgender people can make a statutory declaration to have their passports changed to reflect their gender, or to have an 'X' (denoting gender-diverse), rather than 'Male' or 'Female'.
June 2023 the  Gender Self Identification Process is being introduced in NZ. This means that an individual can amend their birth certificate multiple times, change their name, gender and sex. How difficult is it Sperm=Male.. Egg = Female. FULL STOP. In some states in America protestors are storming these Drag Queen Story Times. In Texas the Senate voted to defund libraries where Drag Queens story time events are supported and promoted.
Libraries across New Zealand are promoting, supporting Library Drag Queen Story time. Drag Queens are adult entertainment.
RNZ reported  13th June 2022 there was an online backlash to drag queen performers the community was shocked. On a New Plymouth District Council Facebook post promoting the Puke Ariki and Waitara Library appearances, the pair were a. Facebook threads read " children are being  indoctrinated children by the Rainbow community. They are being manipulated, people don't see the children are being groomed, being taught to trust their abusers.
"Between the ages of 1 and 7 a child's brain is the most vulnerable … but of course you already know this … this is the time children soak up all the information that they see, it has everything to do with how they grow as a person, that's why this is so dangerous… I don't care what you do, but leave the kids out of it."
TIME TO TAKE THESE POLITICIANS TO TASK. TIME TO TAKE THE LOCAL GOVT TO TAKS (COUNCILS).. CHURCHES, SCHOOLS THAT PROMOTE THIS EVIL PRACTICES IN OUR SCHOOLS.
 LINK https://teara.govt.nz/en/gender-diversity/page-3
Leave a Comment
This Feature Coming Soon!