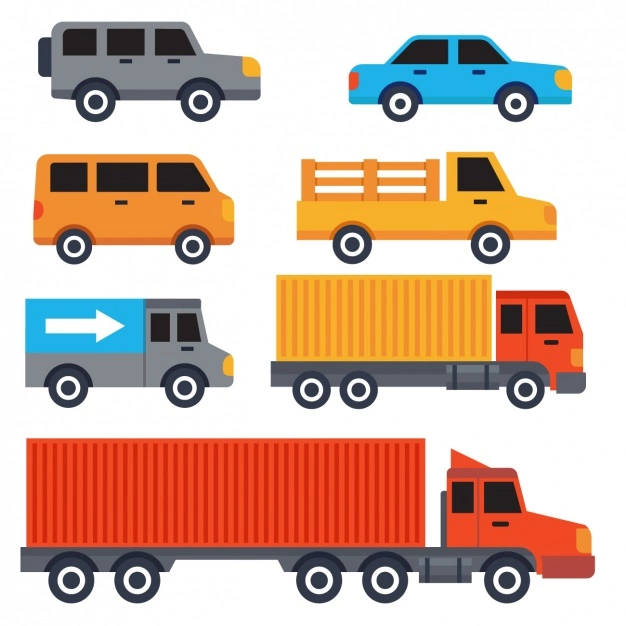 THEY WANT YOU OUT OF YOUR PETROL DRIVEN CARS
An emissions trading scheme for greenhouse gas emissions (GHGs) works by establishing property rights for the atmosphere.. There is, however, no scientific consensus over how to share the costs and benefits of reducing future climate change (mitigation of climate change), or the costs and benefits of adapting to any future climate change
In 2002, the Fifth Labour Government of New Zealand adopted the Climate Change Response Act 2002 (the Act) in order for New Zealand to ratify the Kyoto Protocol and to meet obligations under the United Nations Framework Convention on Climate Change
In 2008, the Labour Government enacted the Climate Change Response (Emissions Trading) Amendment Act 2008 which added the first version of the New Zealand Emissions Trading Scheme to the Climate Change Response Act 2002
The proposed scheme covered all six greenhouse gases specified in the Kyoto Protocol and was intended to progressively apply to all sectors of the economy including agriculture. 'Participants' (who would account for their emissions) were to be few, and high in the production chain of each sector. Their compliance obligation would have been to surrender one New Zealand unit (NZU) or one internationally tradable Kyoto-compliant unit for each tonne of emissions.
People fill up their cars at the petrol pump as they ggo about their day, after all its a necessity, but ow many of us think about the cost of carbon emmissions when filling our petrol tanks, just ow muc is Ardern and her Zero Carbons..Climate Emerency, Code Red screwing you for… and wat is te end game??
Tink of te farmers, te tradies, small businesses wit their work utes, they are certainly bein screwed by Arderns government and the political cronies in te toilet bowl of Wellington. Screwed and Controlled, democratic, human rights severely eroded.
NOTE: CLICK ON TE IMAE ABOVE TO FORWARD TO MY RUMBLE VIDEO ON THIS TOPIC.
Saturday - November 20, 2021
Leave a Comment
This Feature Coming Soon!