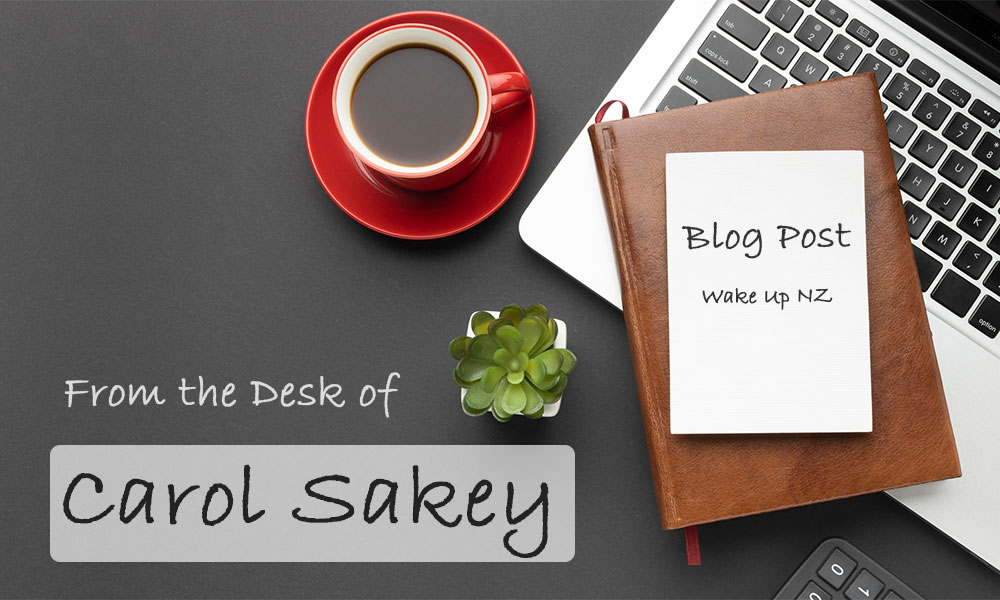 THE ULTIMATE GLOBAL POWER GRAB
WORLD HEALTH ORG (UN) INTERNATIONAL PANDEMIC TREATY.
The COVID 19 Regulations, Orders, Bills Acts are Emergency Enabling Acts. In Hitlers Germany Hitler introduced an Enabling Act on 23rd March 1933. This was otherwise known as  'Remedying Distress of the people and the Reich'
This ultimately allowed the total Nazification of Germany. The cornerstone of Hitlers evil dictatorship. Germany's supreme court did not challenge this but became the servants of this Nazification of German society.   This was not called a 'Revolution' but an overturning of established idea's. From the Old Normal to the New Normal of complete authoritarian power.
Thus this being a warning of the mass atrocities that an invented global crisis that introduces emergency laws, regulations are capable of. A legal fictional global crisis with the ability to control, destroy societies, economies world wide.
To halt meetings, gatherings of the masses, communities to join in prayer, hymns, song and dance.  To demand the stopping of laughter and play. To demand that loved ones, friends have no human contact. (Under the veil of Emergency Enabling Acts  ( WHO COVID19 International Health Regulations under the veil of Hitlers Nazism)
The ultimate control of intellectual properties, societies, economies- a global political force- a one script for all- globally  inclusive, collective control of the planet, people, life itself- 'Leave no-one behind, everyone, everywhere at every age ( The decade of age action 2020-2030)
The restructuring of the UN. 13th June 2019 official strategic partnership agreement between the UN  and World Economic forum that represents Multistakeholder Corporations, Academia, Businesses, leaders of Govts, NGO's, Philanthropists and the rich and famous of Hollywood stardom-silicon Valley.
Joining in a Global Public-Private One World Governance to promote, determine a one script for all. The strategic partnership includes:-
A framework related to global financing by UN Nations to UN Agencies. Climate Change alarmism, Global Health, Global Digital cooperation in advancement of AI technology, Empowerment of Women, Education, Addressing misinformation, disinformation.. The strengthening of the UN and its agencies by a public-private one world corporate governance. To leave no-one behind, everyone, everywhere at every age.
2019 prior to the pandemic UN Global Strategy Of Vaccines, Leave No-one Behind, everyone, everywhere, at every age. (The decade of Action 2020-2030) World Health Org., (UN). Target Vaccine hesitancy. Use entertainers and church leaders to publicly promote vaccines.  People that society trust and believe.
The World Economic Forum and the UN Partnership huge leverage to forming an expanded global governance of worldwide demands of inclusive worldly governance of health over democratic rights, civil liberties of individual members of society worldwide.
A global one size fits all in total governance of health, education, environment, society, economics etc., (includes food) .   The WEF & UN Strategic partnership strategy- the roadmap to multistakeholder capitalism collaborating with governments worldwide.
Eg: Global Climate Summit. Country leaders, companies, NGO's pledged established projects including that of the Global Treaty Mechanisms.
November 29th 2021 World Health Assembly addressed the best strategies they saw as political global health governance. Also involving Intellectual Property Rights, addressing misinformation, disinformation, the financing of the International Pandemic Treaty by UN Nations.
The ultimate strengthening the global power of the World Health Organization, a non- elected global body that will destroy and target democratic rights of individuals worldwide.
Political global power to ignore true science to endanger human and animals lives.  Global, domestic Authoritarism over-riding  Democratic Rights – The new proposed International Pandemic Treaty.
A global ultimate power to enforce strong mechanisms, to transfer financial and technical resources.  EG Climate Alarmism- Now demands of a WHO International Pandemics Treaty of collective inclusive destruction of any dependence of sovereign nations societies.
The international World Health Org (UN) Treaty is designed to be legally binding.  An instrument adopted under Article 19 of World Health Org (UN) Constitution.
Depends of political will and action. A political commitment.  Is Non-democratic, introduced, established by un-elected global, domestic entities that have taken it on themselves to represent the universal community.
To replace God, your God given Rights to choose, your freedom of voice, expression and thought, your freedom to choose what you individually seek for your individual health and wellbeing.
Robust inclusive sharing global data, greedy materialism, global power over all people, planet.  These evil demands will never replace God.  In Gods name we think the truth. In Gods name we share the truth. In Gods name we seek to act upon the truth.
An urgency has been applied to this International Pandemic WHO Treaty. Concrete steps to be introduced leading up to the official introduction in May 2024. Many govt leaders are behind this, and promoting the Treaty.
Nanania Mahuta visited the World Health Org. Feb  25th 2022 Geneva. Focusing on NZ support for the WHO International Pandemic Treaty.  NZ Govt is one of the founding member of WHO, has embedded several members of the govt staff  within the WHO Pacific Sub region office
https://www.who.int/news/item/28-02-2022-new-zealand-and-who-partnering-for-a-healthier-future
Helen Clark is a Chair and Co Chair of Global Organizations, of three international assignments. Of World Health Org., Independent Panel for the International WHO Pandemic Treaty as a key person in the World Health Assembly.
Auckland University researchers and technical staff are working with counterparts in the United Nations.  Academics that produced data interpreted information to reward govt policies, that control, impact on everyone in NZ.  There is always a payoff- follow the money- Crown Research by University Academics, govts rewards them for desired political outcomes at the next funding round. You scratch my back I scratch yours.
DELIBERATED CRISES- FOLLOW THE MONEY, THE GREED AND THE ULTIMATE POWER OVER DEMOCRATIC INDIVIDUAL RIGHTS FOR ALL.
GOD HAS GIFTED US WITH OUR NATURAL IMMUNITY, THE FREEDOM TO CHOOSE. OUR GOD GIVEN RIGHT TO HUMAN DIGNITY. ..   THIS  INTERNATIONAL WHO TREATY IS NOT CONCERNED ABOUT GOD GIVEN RIGHTS, MORALS, VALUES, HUMAN DIGNITY, RESPECT FOR SELF AND OTHERS.
TIME TO OPENLY PUBLICALLY DISCUSS, COME TOGETHER TO ADDRESS THIS INTERNATIONAL WHO PANDEMIC TREATY THAT WILL SERIOUSLY IMPACT ON EVERYONES LIVES.
THEREFORE I PROMOTE THIS WITH COMPASSION, HUMANITY, RESPECT , MORALITY AND LOVE. .    TO OPPOSE THIS UN ELECTED GLOBAL PUBLIC-PRIVATE CORPORATE PARTNERSHIP THAT HAS DETERMINED TO MAKE PLANS TO DEMAND RIGHTS, A POWER GRAB OVER EVERY BEINGS  HEALTH ON THIS PLANET.
TO DESTROY INDIVIDUAL DEMOCRATIC RIGHTS AND FREEDOMS, LIBERTIES. THEY WILL NEVER REPLACE GOD, ITS IN GODS NAME WE WILL LIVE OUR LIVES IN THE GRACE OF GOD,  NOT THAT IN THE NAME OF  FALSE IDOLS.
(Produced by Carol Sakey  https://wakeupnz.org  )
Leave a Comment
This Feature Coming Soon!