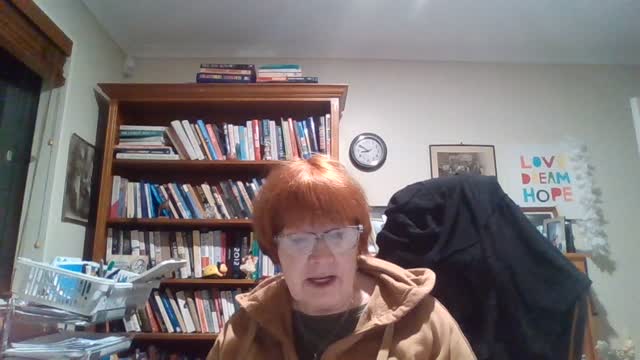 THE PRIME MINISTER ACROSS THE DITCH THAT STOOD UP TO THE ONE WORLD ORDER
Scott Morrison was adamant that he would be the one who would lead the charge in asserting authority in Australia, not an International body such as the United Nations.
When the United Nations replaced the League of Nations in 1945. Many countries actually believed that the UN had that much power it could maintain peace worldwide, and still 194 UN Member Countries cling to the apron strings of the UN.
The New Zealand Government was one of the founding nations of the United Nations. The New Zealand Government is more loyal to the Globalist One World Government than to Nationalism and Patriotism.
After 70 plus years in existence 194 UN Member State leaders still believe that the UN have so much power it can make poverty on this planet disappear. They believe that everyone on this planet will live in this wonderful world of Utopia, no more conflict, how disillusioned they all are.
Scott Morrison the Prime Minister of Australia had simply had enough when he like Trump was determine Australia would remain a sovereign nation not ruled by a one world international body.
Sunday - September 26, 2021
Leave a Comment
This Feature Coming Soon!