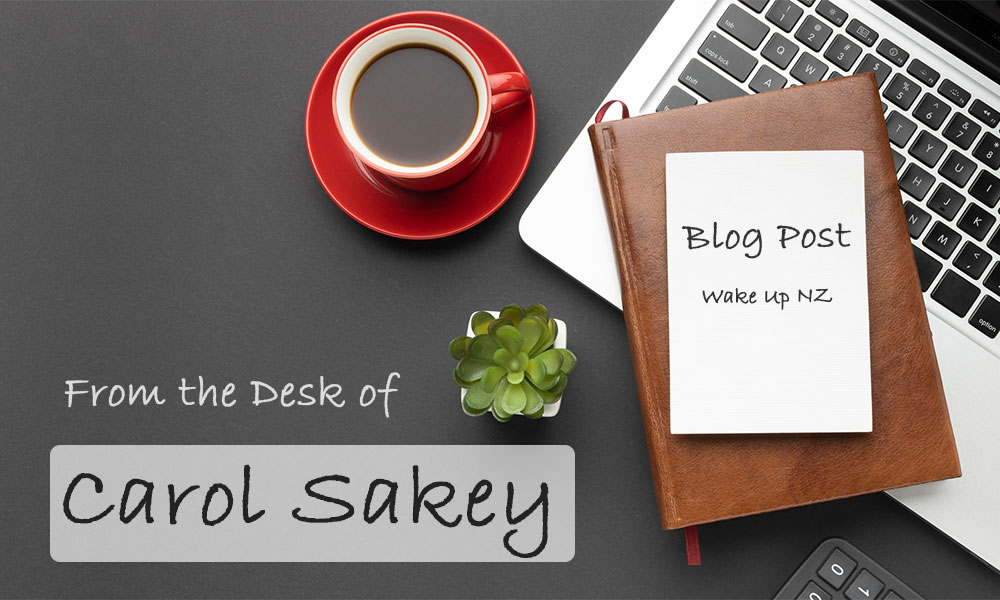 THE POLITICALLY CRIMINAL HYPOCRISY 'A BRAVE COURAGEOUS MAN TREATED LIKE A CRIM' BY NZ GOVT AGENCY
Mark was awarded an N Z Award for bravery for his actions in a dangerous situation, yet a government agency is treating him like a crim. I personally believe we do not have a govt on NZ, we have a regime. One that treats its law abiding citizens like crims.  A man who saves many lives, is compassionate and courageous.  In support for this New Zealand hero I have decided to add my voice to this and share with you some information that we should not put to one side. We should support this man as much as we can as he battles a government agency.
PLEASE CLICK ON  THE LINK IN THE IMAGE ABOVE WHICH WILL TAKE YOU TO MY VIDEO ON THIS IMPORTANT INFORMATION.
Friday - November 4, 2022
Leave a Comment
This Feature Coming Soon!