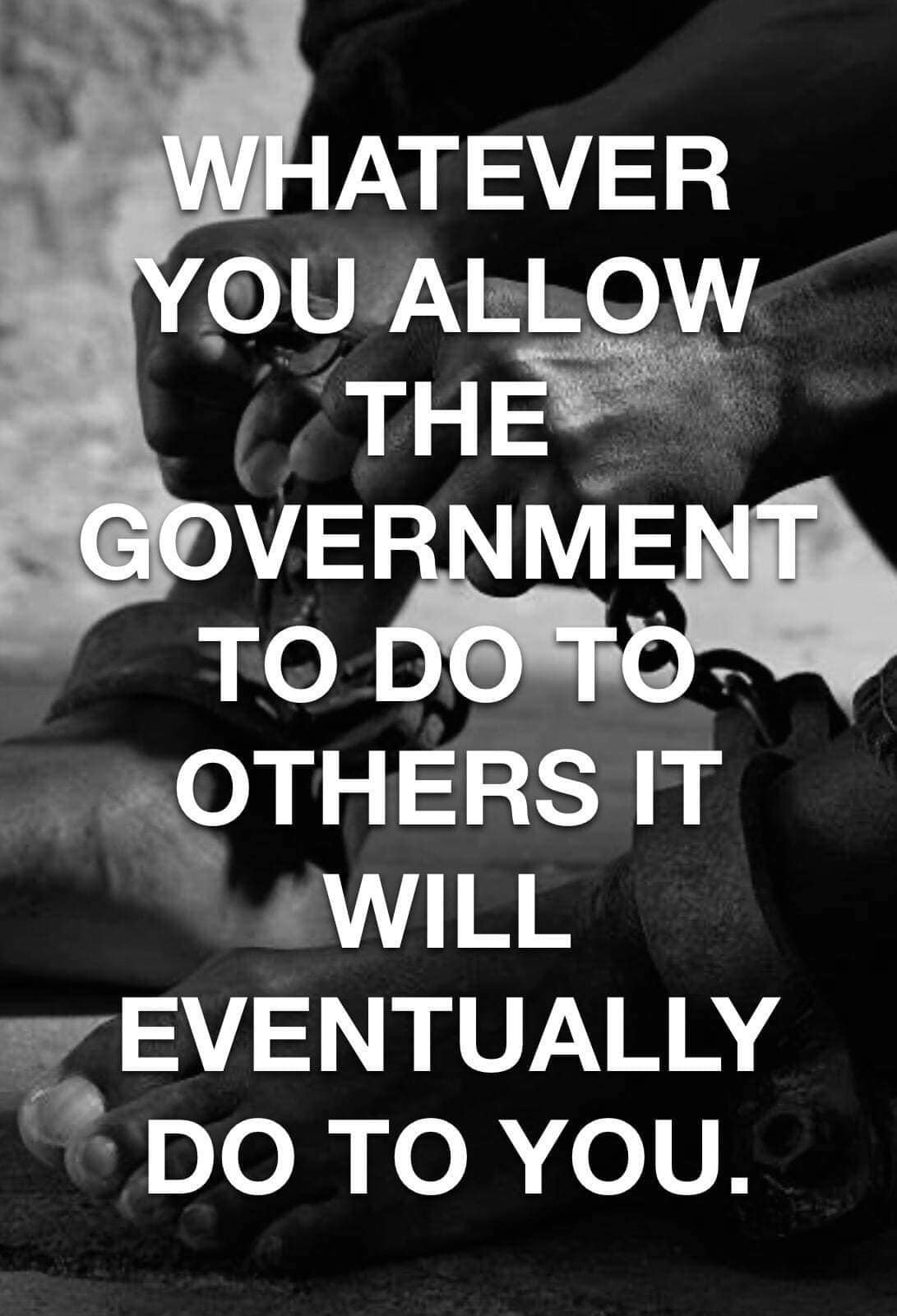 THE MASSIVE PANDEMIC YOU WILL NEVER HEAR ABOUT
Murder, Torture, Imprisonment, Rape and highly descriminated against… this is the pandemic the mainstream media will never publish or report on.
The UN and this so called wonderful Utopia worldwide is a whopping lie, a fallacy.  Yet 193 UN Nation Governments fo along with this and promote the UN existence, therefore also promote the ugly godless world where people as slaughtered for their faith.
Researched reports were made by  a Worldwide Humantarian rganization and the Gladstone Institute also reported by the organization for 'Security and Cooperation in Europe.
THIS IS THE REAL PANDEMIC… WAKE UP NEW ZEALAND.. Carol Sakey
PLEASE CLICK ON THE IMAGE ABOVE THIS WILL DIRECTLY LINK YOU TO MY VIDEO ON THIS VERY SERIOUS TOPIC THAT IS HAPPENING WORLDWIDE.
Leave a Comment
This Feature Coming Soon!