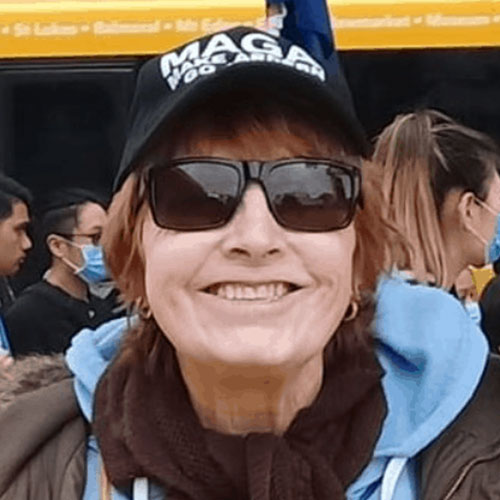 THE GLOBAL TRANSFORMATION OF PEOPLE, PLANET AND PROFIT
On the 7th July 2020 the UN Assembly focused on the need to usher in the decade of ambitious action, to deliver the 17 Global Development Goals (SDG's) that would change everyone's life on this planet.  They reported they only had ten years to achieve this.
Jacinda Ardern was a guest of a show hosted by Bill and Melinda Gates.  Jacinda Ardern told the audience that under her administration New Zealand was to take a leading roll in accelerating UN Agenda 2030. She spoke about entering Agenda 2030 into New Zealand's Legal and regulatory framework.
Yes Jacinda Ardern is a key figure that supports, is playing a major part in accelerating UN Agenda 2030, a transformation that will impact on all New Zealanders, and other populations globally.
A massive conspiracy to re-engineer people minds, believes and actions. To change the worlds economy, to crush small businesses, trades, services and farmers livelihoods in New Zealand
Leave a Comment
This Feature Coming Soon!