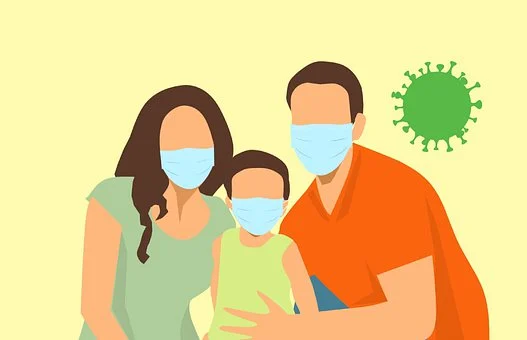 THE 'ENABLING ACT'
AUCKLAND CITY COUNCIL WEBSITE.. The gates will be closed to non-authorised vehicles at:- Waikumete, North Shore Memorial Park and Manukau Memorial Gardens cemeteries.
Funeral directors must make sure caskets are closed, sealed tight on arrival at the cemetery chapel, must protect the deceased. The insanity continues
Auckland City Council Report -How we follow tangihanga tikanga (protocol) for different cultural practices.. ….Under alert level 3, the Auckland City Council demand that no cultural practices, rituals are to take place at the above named cemeteries, by order of the NZ Government.
This is our, 'Oh so culturally sensitive government'!
Under Ardern's dictatorship she is insensitive and without conscience. No shame, takes no blame… consequently this makes her a very dangerous entity.
In Nazi Germany Hitler introduced an 'Enabling Act', which allowed him to be a dictator. To murder, exterminate, torture, to human experiment on whoever they wanted to. Millions died imprisoned in these horrific extermination camps. (The Enabling Act allowed this to happen)
If you were told three years ago that these serious violations of our freedoms, human rights, controlling of our lives would be happening.. would you have believed it????
Hitler told the German people he was making sure they were safe when he introduced emergency powers…..
Ardern in her kindness (NOT) stay in your bubble… A team of 5 million.. With her 'Enabling Act' (The COVID19 Health Response Act – Amendment 2 ..2021.)
Friday - November 26, 2021
Leave a Comment
This Feature Coming Soon!