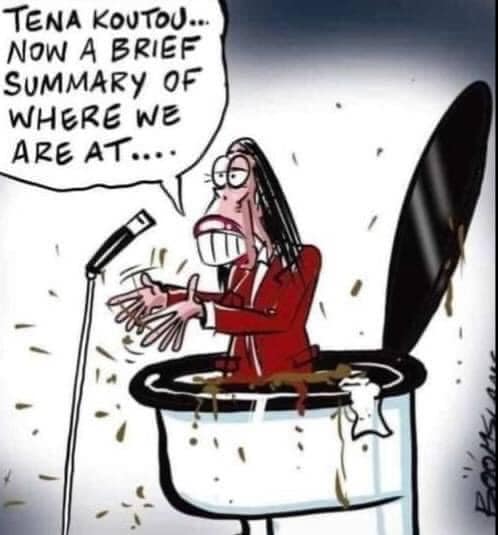 THE DEMAND OF NZ'S DICTATORSHIP 'EQUALITY BEFORE FREEDOM'
Time to demand New Zealand Government (Marxist/Socialist) regime to heep their dirty hands of your children as they continue down this road indocrinating their captive minds with a Marxist-Socialist narrative. Sexuality and Gender Diversity indocrination. Promoting an overwhelmelming emotionalism in the classroom, this can only harm your child.
Teaching 'Equality'. Is teaching equality good or bad? I personally believe it is dam evil.
Please click on the image above this will link you to my rumble video explaining why I believe it is dam evil.
Saturday - December 17, 2022
Leave a Comment
This Feature Coming Soon!