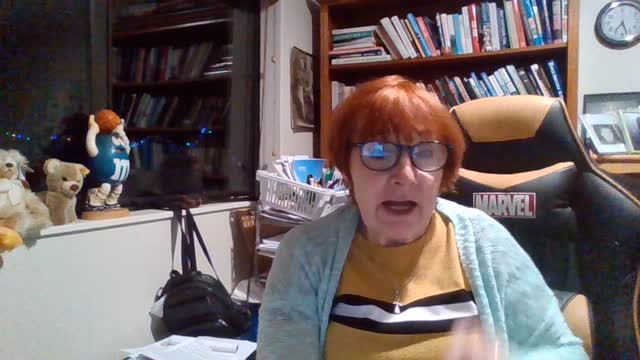 The Communist Chinese Social Credit System In New Zealand
'The Communist Chinese Social Credit System In New Zealand'
I believe the Chinese Communist Social Credit System is operating in New Zealand. That it poses a massive  threat globally. The Communist Chinese Regime are 'Anti-Human Rights', Atheist and opposed to Christianity. Noticeably these are similar characteristics as to Ardern's Marxist Socialist political ideology.
Since Jacinda Ardern became Prime Minister of New Zealand our  Human Rights, Civil Liberties, Freedoms have become seriously eroded and our Democratic Rights targeted.   It is because of this I believe that  New Zealand has become  fertile land to seed, grow the Communist Chinese Credit System.
Tuesday - September 21, 2021
Leave a Comment
This Feature Coming Soon!