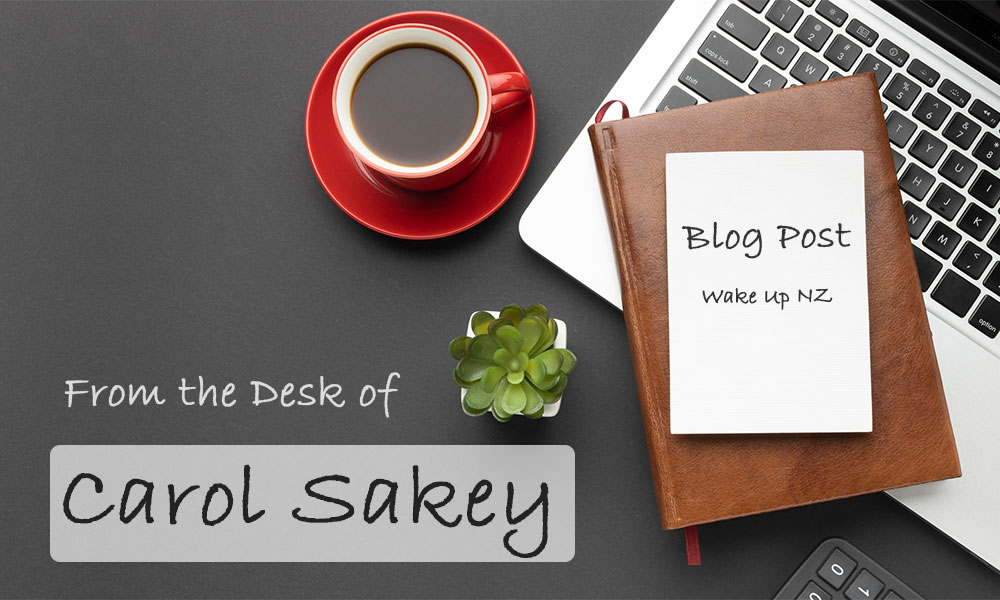 'SUSTAINABILITY' ECO-SOCIALISM, MARXISM, COMMUNISM
'Sustainability' is a massive greening washing marketing plan to destroy  Free-market enterprise worldwide, to replace it with Multistakeholder Capitalism.
Referencing Klaus Schwab founder of the World Economic Forum who now sits on a very important seat at the UN, his very words were " We should seize this moment to ensure that stakeholder capitalism remains the dominant model"
This plan has been in the making for many years now just waiting for the narrow window of opportunity "we must act now". The Global Pandemic equals the goose that laid the golden egg.  Without a global crisis that would destroy the free-market economy the UN/WEF plan would never succeed "Never let a good crisis go to waste'
A humongous crisis with multiple massive opportunities for those Multistakeholder Corporations. ."Follow the money, always follow the money. And remember the puppets that promoted this massive global corruption.  Klaus Schwab's puppet namely Ardern, Macron, Trudeau, Putin, yes even Putin that's just to name a few, many more rank in high powered positions
Populations worldwide are not being controlled by a global Chinese social credit system of rewards and punishments.. comply, don't comply you will still lose your freedom to choose.
ESG scoring has taken off worldwide, another credit scoring system for businesses.
E – Environmental, S-Societal and G – Governance  of People, Planet for Profit – Massive profits for the most wealthiest approximately 0.1% of billions on this planet.
NOTE: FOR THE LINK TO MY VIDEO FOR FURTHER INFORMATION INFORMATION PERTAINING TO THIS BLOG PLEASE CLICK THE ARROW IN THE IMAGE ABOVE.
PLEASE SIGN UP TO MY WEBSITE AND SHARE, SHARE, SHARE – THANK YOU Carol Sakey
Wednesday - April 20, 2022
Leave a Comment
This Feature Coming Soon!