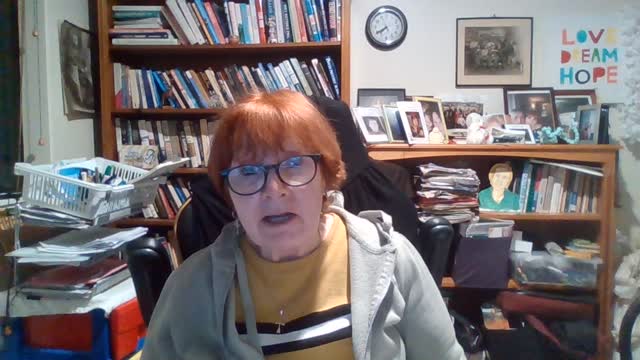 SOME ELEPHANTS NEVER LEAVE THE ROOM
Its obvious that Helen Clark is not in favor of nationalism or patriotism.
For years she has flirted with the leader of the Chinese Communist Regime
Clark was a strongly supportive of the Communist Chinese Party's bid to join the World Trade Organization (UN)
The Communist Chinese Party strongly supported Helen Clark's bid to gain a key role in the United Nations.
The relationship between the CCP and Helen Clark has been 'I scratch your back and you scratch mine'
Leave a Comment
This Feature Coming Soon!