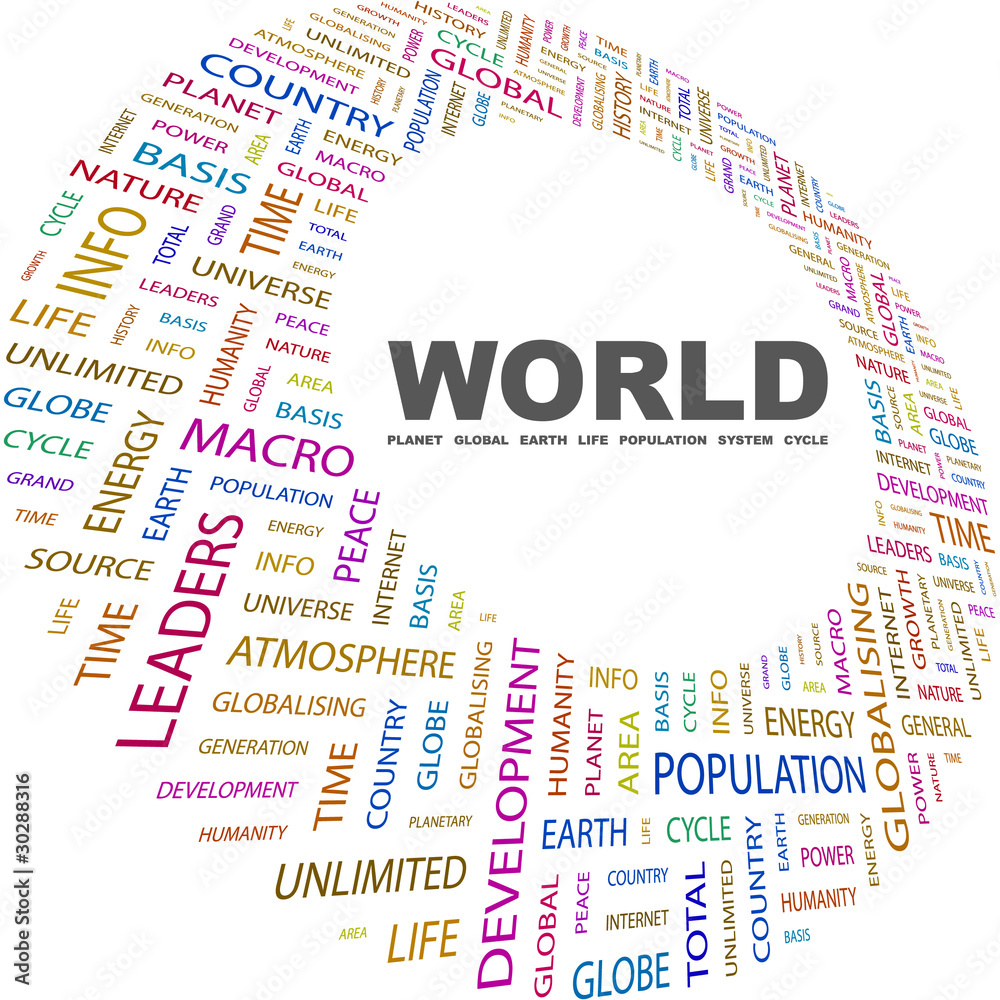 PEASANTS IN THE FIELDS -THE POWERFUL YOUNG GLOBAL LEADERS
Klaus Schwab has never stopped his massive scheming to reset the worlds economy. In 2004 he launched the 'Young Global Leaders', who would go out into the world to do just that, be key players in resetting the worlds economy.
A radical plan has been afoot for decades now, to reshape, redesign the global economy. To replace the Free Market Economy with a Multistakeholder Corporate Capitalist Governance.
Many of us have already heard of Klaus Schwab's 'The Great Reset' and the 'New Green Deal', global socialist enactments. The ugly face behind the green mask surely is Socialism, Marxism, Communist' and we have all three  residing in the political toilet bowl of Wellington.
Ardern's key goal climate alarmism and the UN Global Strategy of Vaccine  introduced prior to the pandemic in 2019. The text documented refers to the UN Global Strategy of Vaccine as 'The Decade of Vaccines 2020-2030' – Leave no-one behind, everyone, everywhere and at every age.
On the 13th June 2019 WEF and  the UN formed an official partnership to accelerate, the then failing global development goals to turbo- charge, accelerate UN Agenda 2030 Global Development Goals (SDGs)  This was the whole purpose of the partnership.
The goal, aims of the WEF Young Global Leaders were directed by Klaus Schwab, to revamp all aspects of societies and the global economies. Royalty, Prince Charles was just one WEF member who became part of this massive playbook.
The plan was clear, the Young Global Leaders were worldwide, all ready and waiting to roll out the Great Reset. A global massive socialist progressive  plan to crush democracy from the top down.  To murder basic Human Rights worldwide.
The WEF represented Multistakeholder Capitalist Corporations with the greed for wealth and power. The Coronavirus has created the golden opportunity for a radical global transformation. Left-wing socialist's of the WEF Young Global Leaders demand changes that align with the Great Reset.
According to the World Economic Forum's 2021 Davos summit will include thousands of members of the WEF 'Global Shapers' community, youth activists located in 400 cities across the planet.
The WEF Young Global Leaders are the most influential political governance leaders in the world today.  What they are up to is terrifying, eroding property rights and destroying democratic rights, human rights.  To crush democracy from the top down.
Opening Pandora's Box to share with you more about the 'Young Global Leaders'
PLEASE CLICK ON THE IMAGE ABOVE TO LEARN A BIT MORE ABOUT THIS SUBJECT
Wednesday - February 2, 2022
Leave a Comment
This Feature Coming Soon!