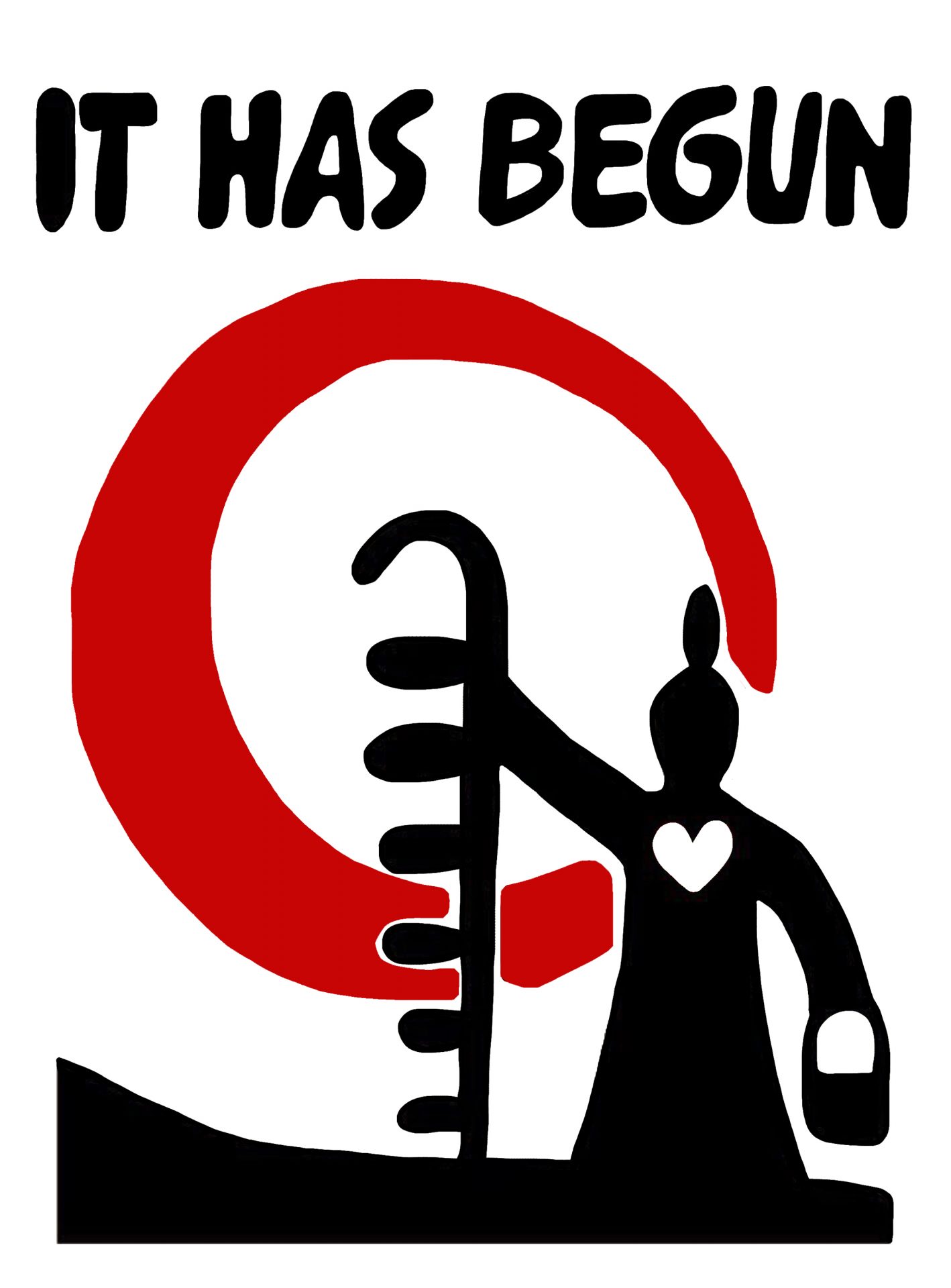 ''OUR COUNTRY-NEW ZEALAND IS NOT UP FOR SALE' GET OFF OUR DAM LAND
The RBNZ Reshaping of finance in N Z using a worldview climate change strategy. A speech was given to the 'Raising Maori Investment Capability Conference 2020 in Tauranga by Christine Hawkesby 13/12/2020 Assistant Governor of the RBNZ. Her introduction to the meeting started in Maori and then she translated to English- this is the English translation
"To all authorities, to all voices of many chiefs gathered here 'behold the breath of life'" My name is Christine Hawkesby my hometown is Rangiora, may river is Waimakariri, my mountain is Mt Cook. I reside in Wellington. I work for the Reserve Bank of NZ. She gave special thanks to the tribes whom had called her to the gathering to talk about Maori investment, which she said is a topic close to her heart. She said she had in prior years worked with a range of Iwi clients. "This is how the Reserve Bank is building its own capability to the Maori world in our, the Reserve Banks Te Ao Maori approach. A policy protection, participation, engagement in a cultural p[partnership with Maori values. Maori customary practices, behaviors. Embedding Maori culture in developing art and story telling.  (Be aware the Reserve bank is going to be re-story telling.) Saying they have borrowed the legend of Tane Mahuta to connect with their stakeholders and the story of the RBNZ.
Christine Hawkesby went on to say:- Matauranga Maori, the earth mother, and the sky father embraced so tightly that life was shrouded in darkness. Tane Mahuta came to separate them to let sunlight into the world. Hence in the same vein as the Reserve Bank came into existence so our unique economy could flourish. In the same way that Tane Mahuta is part of the forest and guardian of the forest, the Reserve Bank is the guard of the financial ecosystem. Ensuring Tane Mahuta will not wilt and lose Mana. You will see changes in our Wellington and Auckland offices
Reserve Bank of NZ mandating, aligning with Maori values acting as guardian by taking sustainable views of wealth and wellbeing (The Parent/guardian of Money) RBNZ Monetary policy. Part of the network for greening the financial system. Reserve Bank NZ meets regularly with Iwi Maori businesses, organizations to leverage a Iwi/Maori Ecosystem with a range of stakeholders and partners. Includes Iwi Trusts, Iwi/ Maori Incorporations. Iwi/Maori controlled companies and pays tribute to the National Iwi Chairs Forum
Recently BlackRock has Green plans. BlackRock  Asset Management a valuable investment opportunity. BlackRock profiting off the so called Climate Crisis. BlackRock have positioned themselves to make wealth no matter how, or whether government address climate change or not. The Climate Doom and Gloom Crisis a win- win situation for corporations, the worlds largest asset manager – BlackRock.
BlackRock that invests in Oil, Gas and Coal. That are under investigation in the US for Asset Managing of companies that are involved in manufacturing weaponry for the CCP. BlackRock influences governments and NGO's. They capitalize trillions of dollars in public investments in green industries, but the taxpayers of NZ are the ones up front who are risk. BlackRock is a financial giant that cannot lose. The RBNZ Tane Mahuta Narrative is just a small smidgen in the huge realm of BlackRock and its immense wealth and power. Larry Fink is on Klaus Schwab's special WEF committee.
Whilst governments demand their coal mines close BlackRock remains the single largest institutional investor in coal, with nearly $109 billion invested in the industry. BlackRock is the worldly cash cow. BlackRock manages nearly 60% of all global assets invested in ESG themed ETFs
Climate Change or no climate change BlackRock wins on all accounts as they play on both sides of the coin. But of course Megan Wood said she is not concerned where BlackRock gets its money from. BlackRock remains the single largest institutional investor in coal, with nearly $109 billion invested in the industry. NZ coal mines shut down. NZ imports more than a million tonnes of dirty dusty coal from Indonesia. So for the RBNZ Tane Mahuta Money Tree narrative.
A message for all the political cronies in the toilet bowl of Wellington 'OUR COUNTRY-NEW ZEALAND IS NOT UP FOR SALE'
Researched by  Carol Sakey
https://www.rbnz.govt.nz/hub/publications/speech/2020/speach2020-02-13
The 'Tane Mahuta' Reserve Bank of NZ story telling narrative is not even a speck of dust when it comes to the corporate capture of the world's largest asset manager.
VIEWING TIME 9 MINUTES
Sunday - November 5, 2023
Leave a Comment
This Feature Coming Soon!