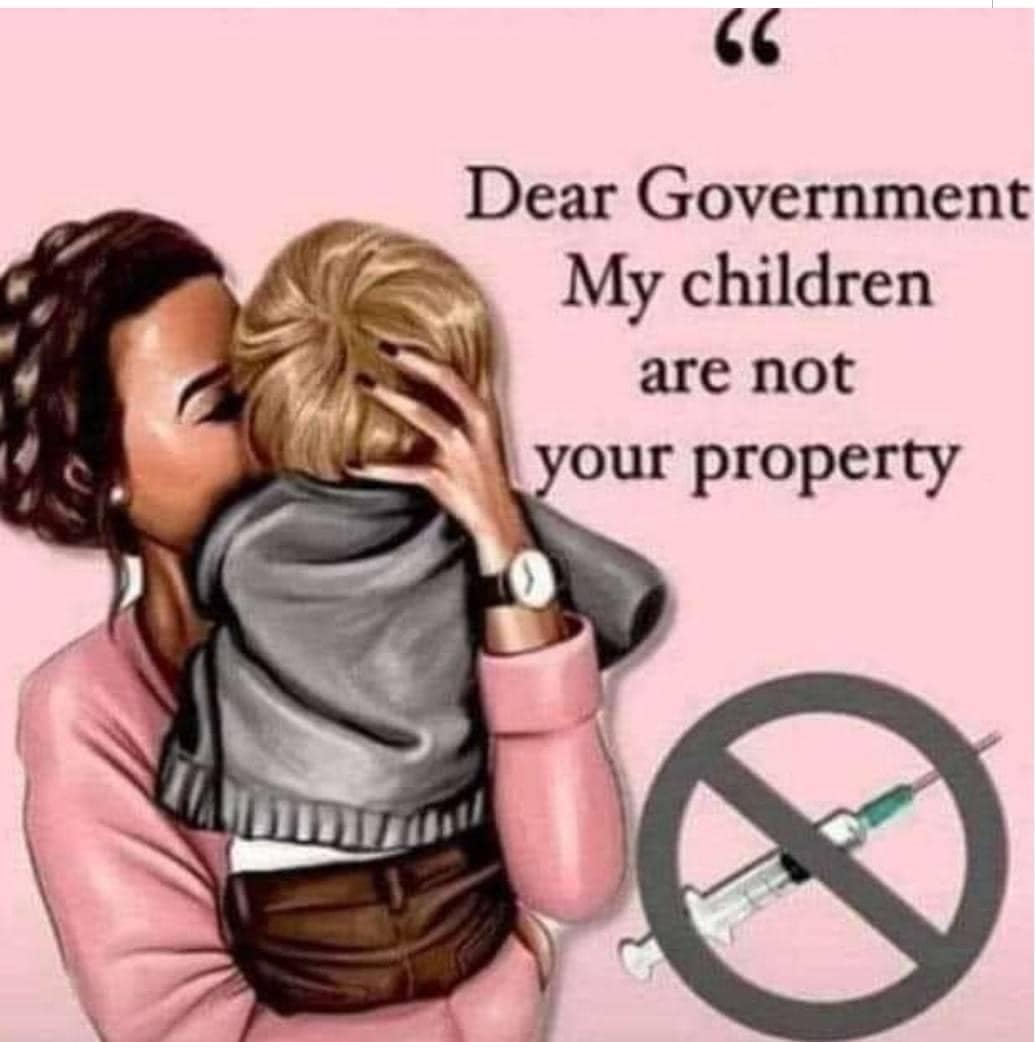 OPRESSION- LIBERATION THE QUEERING OF SCHOOLS IN NEW ZEALAND STARTED IN 2011
27th August 2019 'The Red – Brown Alliance in 'Policing Gender', communist politics in New Zealand, they deliberately hide the words that label them as to what they really are 'Cultural Marxist Socialist with a Communist agenda'. Daphne Lawless is a member of the Socialist Far Left Marxist Workers Party NZ, as is Byron Clark who recently authored the book 'FEAR' targeting and naming groups, individuals who publicly speak out opposing govt policies character assassinating them, he himself clear, evidentially violating the NZ Bill Of Rights 1991 and international Human Rights Agreements that give people the right to freedom of expression and to freedom of peaceful public assembly. We are experiencing the very aggressive rudeness of the Woke in NZ. Peaceful Assembly to them does not equate, they deliberately want to destroy peaceful assemble and the freedom of expression this is clearly communism and totalitarianism a regime of tyranny.
Trade Union organizers Daphne Whitmore and Don Franks are described as veteran socialists and union organiser, they say they defend free speech, but that free speech must only be defined as their free speech, everyone else 'just shut up and sit down'. The Workers Party NZ whom they represent have been reported to be truly nasty far left that represents ideas such as the 'zombie plague', they have an immoral compass. In 2011 promoted marches to 'Queer schools in New Zealand. A key member of the Workers Party also being a political activist a leading member of the group from Wellington 'The Queer Avengers'. Their goal to establish political reform in parliament for transgender diversity teaching, they communicated with Grant Robertson whom was well established in the Labour Party back then, worked for Helen Clark.
The promoting of 'progressive transgender in the school classroom. The rising of trans activism in New Zealand those that called themselves 'Comrade, comrade, comrade', neo liberal New Zealand communist, the non-binary, gender-queer',  the globalisation of gender-queer' politics common in veteran activists and young people mostly from universities, institutes worldwide… hence the fantasy construction of the biological male or female body, namely the illusion of gender fluidity, chose what sex you want to be, choose from a multiple of genders and remember its all in the language.. Pronouns He-She etc.,
The insanity gets worse, and continues to so, the rainbowing of schools in NZ, the dumbing down of education. Kids should be taught their ABC's not their LGBT's. Byron Clarks Workers Party NZ and its published 'Fightback' magazine promoting the Palestinian Liberation Front a designated terrorist org., in four out of the Five Eyes group. New Zealand Government does not list the Palestinian Liberation Front as a Designated Terrorist Org., like the other 'Four Eyes Country Members'. The Palestinian Liberation Front that has used children as suicide bombers and messengers in war like situations.  Byron Clarks Fightback magazine advertised raising funds and send money directly to the Palestinian Liberation Front. Selling Tee shorts, street stalls and meetings to support this terrorist org., he now gives seminars and workshops at Massey Universities and reports for Mainstream media in NZ. Yet it was the Workers Party Fightback that supported and promoted the Palestinian woman terrorist who hijacked commercial airliners several times. Byron Clark who campaigned to be mayor of Christchurch in 2007 as a representative of the Workers Party NZ, the publishers of 'The Spark' and 'FightBack' magazine that promoted the 'Queering of Schools in New Zealand'.
NOTE: QUEERING OUR SCHOOLS IN NZ..(This is a true story). The 'QUEER AVENGERS' MARCH September 26th 2011 Central Wellington Started at Ministry Of Education Courtyard and went through to Lambton Key . The first campaign of its kind in New Zealand, to queer the schools in New Zealand.  The word 'Queer' was used to mash to multiple transgender diversity that was being promoted throughout NZ by the Queer Avengers and the Socialist Marxist Far Left Workers Party NZ. Byron Clark mayoral campaign in Christchurch 2007 representing the Workers Party NZ. He was a key player and wrote articles in 'The Spark' and 'Fightback' magazine published by the Workers Party NZ. He is the author of the book 'FEAR' that targets anyone that speaks up in opposition to NZ Govt. He names those in his book.. Voices for Freedom, Counter Spin, Groundswell Lee Williams, myself and many others. He character assassinate all those that resided Parliaments grounds. He holds seminars and workshops at Massey University and writes for the main stream news. His book is in the governments archives. Those that speak out about the governments narratives he calls 'the hostile underworld of extremists'
LINK:
https://fightback.org.nz/category/oppression-liberation/queer/
Leave a Comment
This Feature Coming Soon!