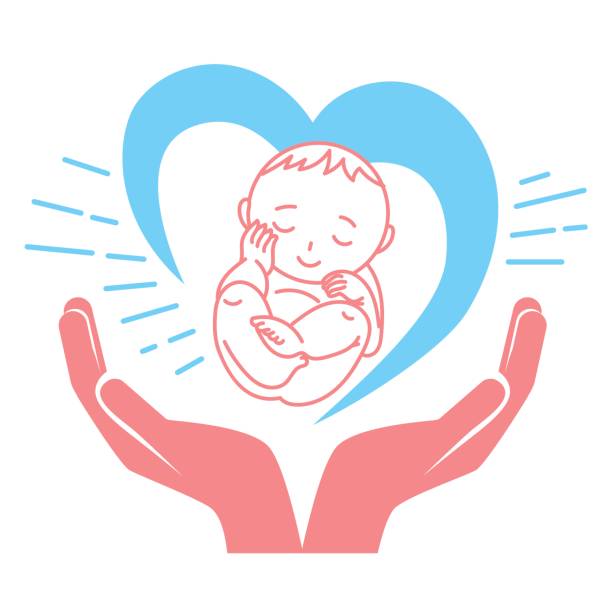 NZ BLOOD SERVICE (GOVT) DR YU AND PFIZER- (TRANSPARENCY ZILCH)
We can definitely say that factually Arderns Labour led government is far from transparent. The NZ Blood Service is a Crown Entity (Govt)
Under a veil of secrecy lies secret deal that is not in sight of the public eye unless you really dig deep and research. A deal that involves NZ Blood Service. Just how is Doctor Debra Yu involved, whi is she? Where does Pfizer fit into the picture with the NZ Blood Service. What has been flying under the radar with NZ Blood Service?
I personally ask "Is there a conflict of interest is the independence of the NZ Blood Service, the government's objectivity impartiality, can it be called to question?
It means that their independence, objectivity or impartiality can be called into question.
PRAYERS FOR BABY WILL AND YOUR FAMILY.. GODBLESS. Carol Sakey
PLEASE CLICK ON THE IMAGE ABOVE WHICH WILL LINK YOU TO MY RESEARCHED INFORMATION ON NZ BLOOD SERVICE
Friday - December 9, 2022
Leave a Comment
This Feature Coming Soon!