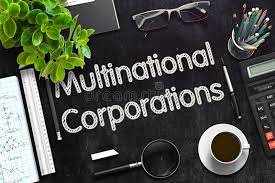 NEW ZEALAND THE UN OUTPOST 'THE WEF GUINEAPIG STATE'
Klaus Schwab Chief Executive and Founder of the World Economic Forum always wanted to be a high ranking member of the UN, justifying his reputation on the world stage, building more prosperity, massive profits for the shareholders of multistakeholder corporations. Hence putting a stranglehold on small businesses and small family farms world wide.
Prince Philp promoted the WEF Global Redesign, as did the then Prince Charles, now King Charles. (WEF Global Resource Initiative)                                                    Prince Charles took part in the launch of the World Economic Forums Great Reset in 2020 at the annual DAVOS gathering.
Schwab had already made a draft report of his 700 page Global Redesign, the  Corporate Capture of Global Health, Infrastructure, Education, Agriculture etc., etc., The UN-WEF Strategic Public Private Corporate Partnership incorporate massive democratic deficit.
There is massive amounts of information being hidden by politicians and mainstream media, important information that affects all our lives and the lives of our children,of future generations to come.
NOTE: PLEASE CLICK IN THE IMAGE ABOVE THIS WILL LINK YOU TO MY RUMBLE VIDEO WHERE I SHARE FURTHER INFORMATION WITH YOU ON THE ABOVE.
Leave a Comment
This Feature Coming Soon!