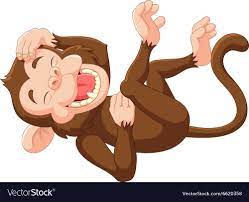 MONKEYPOX 'TAKING THE FEAR OUT OF FEAR'
What is really happening as the fear-mongering is now accelerating worldwide with this new so called 'monkeypox' virus. We know its rare in developed countries. Lets open the whole she'band up, whats going on behind the scenes, this is much more than monkey business. Yes its nuts and its insanity and its just pure evil.
NOTE PLEASE CLICK ON THE IMAGE ABOVE WHICH WILL TAKE YOU DIRECTLY TO MY VIDEO WHERE I WILL SHARE IMPRTANT INFORMATION SO THAT YOU CAN HELP OVERS BY SHARING THIS INFORMATION TO 'TAKE FEAR OUT OF FEAR'
Leave a Comment
This Feature Coming Soon!