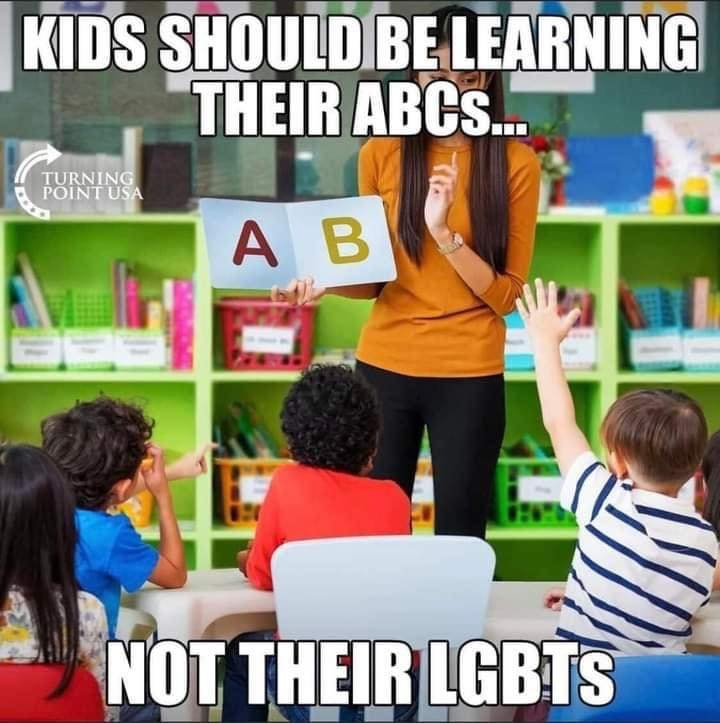 MAINSTREAM MEDIA AND THE STATE PROMOTE HATRED AGAINST PALE SKINNED MEN OF NEW ZEALAND
Your tax payer dollars are paing this this disgusting undignified assault on paler skinned men of New Zealand, our sovereign people of New Zealand. Main stream news journalists are granted money from the Journalist Fund to promote this white hatred of Instutionalized Identity Politgics, it is immoral and disgusting and thats my personal poin of view. Just like the 'Drag Queens' children story reading time in Council libraries. Adult entertainment that is published as 'Family Friendly'. The family friendly is a term- a code that is pushed by the trans community- family is their family of transgendered peoples not yours. The queering of schools in New Zealand. The term 'Queering' used to mask the multiple gender's that are being indocrinated in schools today. John William Money born in Morrinsville NZ 1955 was the first to officially use the word 'Trans-kids' and 'gender'. He left behind him misery, heartbreak and   a cruel inhumane immoral undignifiedtragedy for those who partook in his guineapig human experiments at the John Hopkins Institute in Baltimore under Dr John William Money. He was influential in what we are seeing today in our schools "the sexualization of children' from the start of primary school to the end of secondary school. Also in the workplace and Universities. From the cradle to the grave.
This is Tusiata poem that is being promoted by the government and main stream newsmedia, this clearly is not for young children's eyes. Newshub 2/3/2023 also published in Stuff NZ.
Excerpt from the poem: These days we're driving round in SUVs looking for ya or white men like you who might be thieves or rapists or kidnappers or murderers  yeah, or any of your descendants or any of your incarnations cos, you know ay, bitch? We're gonna F… YOU UP… and its gets much worse 'brown girls hunting white men as  a  murderous revengeful act.
Stuff NZ published the full version of the poem however had to amend their article for a shorter version of a part of Tusiata's poem after there were many complaints to the Human Rights Commissioner Meng Foon because of Stuffs article that included the full poem on 19th February 2023, it was March 9th 2023 when Stuff NZ amended their article. Meng Food said he would communicate with Creative New Zealand about the multiple complaints he had received however this is what Creative New Zealand said in their statement "one of its functions is to uphold and promote the rights of artists and the right of persons to freedom in the practice of the arts".  Te Pāti Māori are not impressed.
LINKS:
https://www.stuff.co.nz/national/300826137/poetic-anger-or-racism-in-reverse-the-controversy-over-a-captain-cook-poem
https://www.nzbookawards.nz/new-zealand-book-awards/2021-awards/winners/
https://www.newshub.co.nz/home/politics/2023/03/poet-tusiata-avia-lashes-act-after-party-calls-book-the-savage-coloniser-racist-and-hate-fuelled.html
Wednesday - March 22, 2023
Leave a Comment
This Feature Coming Soon!